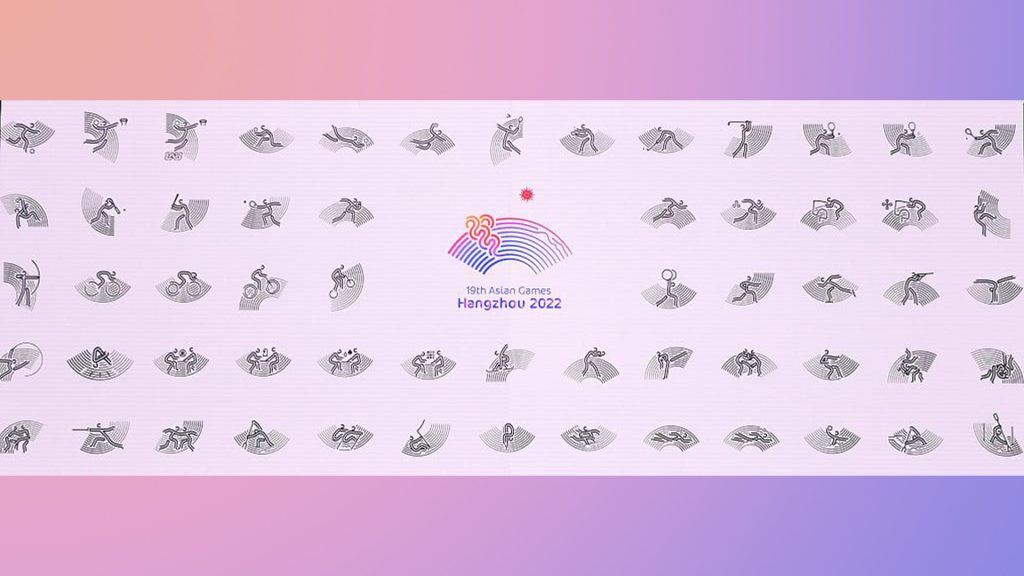 The 19th Asian Games will be held in Hangzhou, China during 2022. The organising committee of the event released pictograms for Hangzhou 2022. The pictograms were unveiled during a two-year countdown event in Hangzhou, Zhejiang Province, east China.
The pictograms cover 40 sports and 59 disciplines. The team that developed the emblem Tides Surging was engaged to conceive the pictogram that features smooth lines and dynamic graphs.
The pictograms will be popularised by appearance in a variety of scenes such as the following: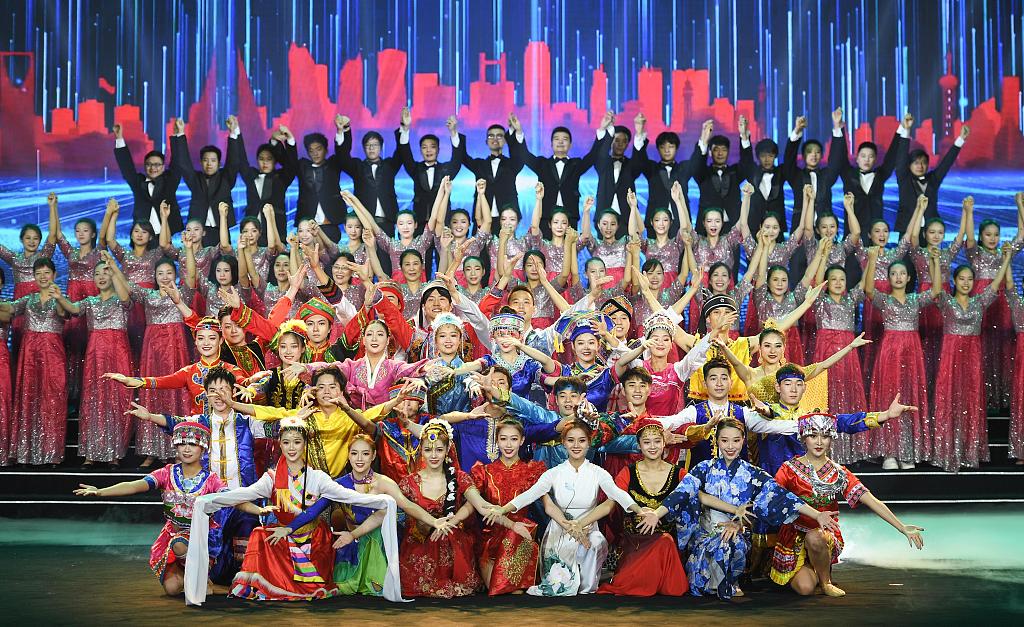 1. Souvenirs
2. Competitions
3. Venue signs
4. Promotion
5. Broadcasting
The HAGOC Hangzhou Asian Games Organizing Committee also initiated global appeal for the slogan of volunteers.