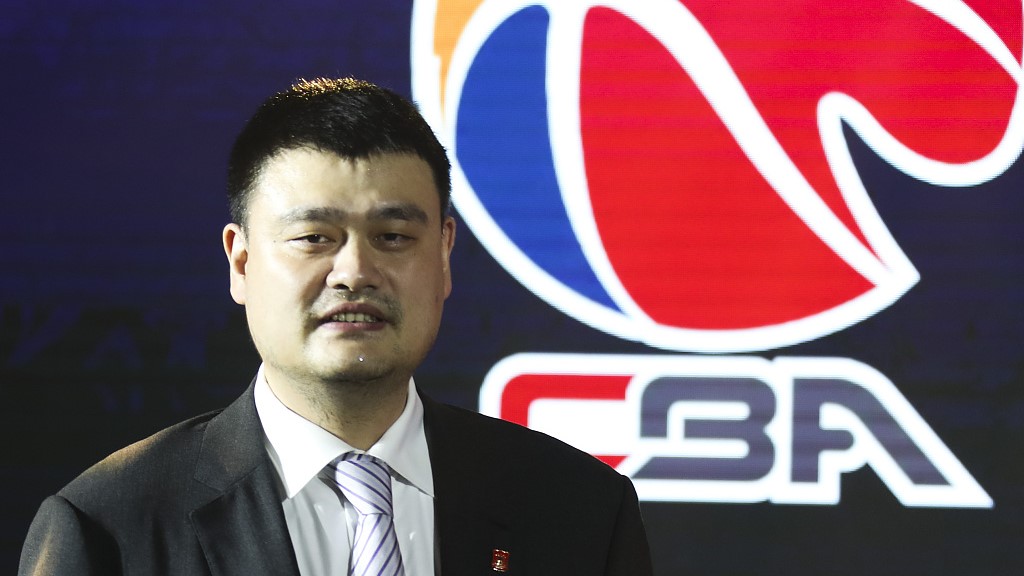 The CBA Chinese Basketball Association announced that the CBA Season 2020-2021 will commence from 17th October. Yao Ming – President CBA announced the decision. The event is contested by 20 teams every year.
The season has been delayed for few months due to the corona pandemic.
In the past the event was hosted in multiple venues which were mainly in the home cities of the 20 teams. During 2020-2021 season the first stage of the event is expected to be held at Zhuji City, East China's Zhejiang Province in safety bubble.