Barry's and Remounts qualified for the main final of the Battle Axe Polo Cup 2021, after winning their respective semifinals played here at the Jinnah Polo Fields grounds.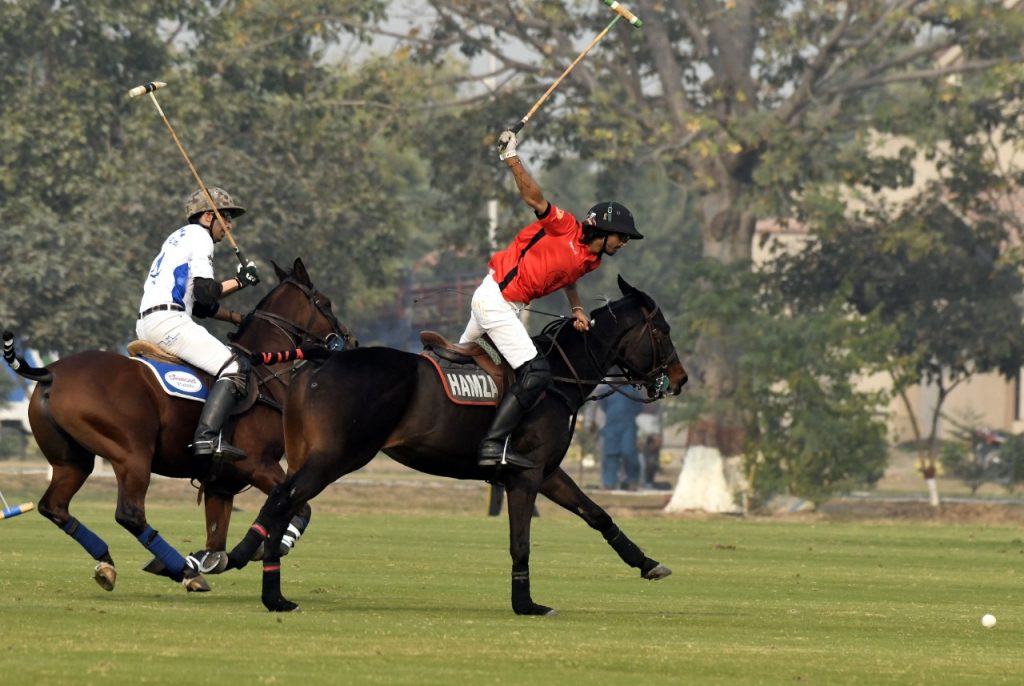 Newage/Rizvi's booked berth in the subsidiary final where they will face Rijas Development/Master Paints. Barry's beat Diamond Paints by 7½-6.
Hamza Mawaz Khan was the hero of the match for Barry's, who had a half goal handicap advantage, with a contribution of five impressive goals while his teammate Ernesto Trotz converted a brace. Mir Huzaifa Ahmad played well for Diamond Paints and pumped in four goals while Andres Fernandez and Saqib Khan Khakwani scored one goal each.
Team Remounts, which is going to play its third main final of this season, won both of its two-chukker matches played under the American system. First Remounts beat FG/Din Polo by 3-2 and then overpowered BN Polo by 7-2½. They will now face Barry's on Sunday in the main final.