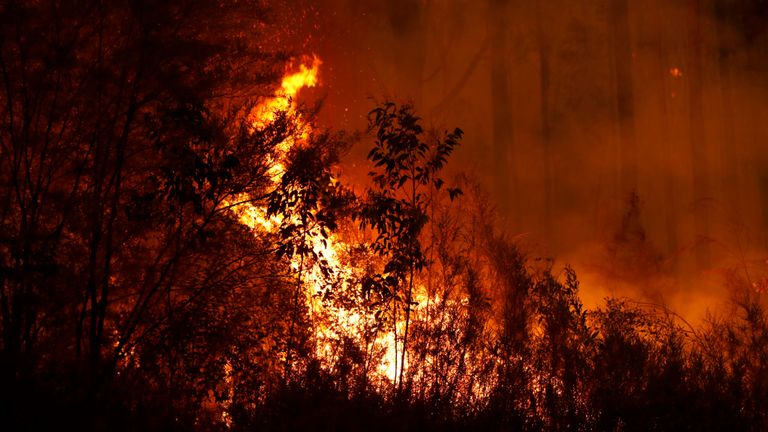 Australia has been on fire for weeks now and raging bushfires have claimed dozen of human and half a billion animal lives along with billions of dollars in property damage.
In this moment of crisis, the Australian sports community has stepped forward not only to raise awareness on the devastating impact of fires but to show solidarity with their people and help in any way they can.
Australian Tennis player Ashleigh Barty is one of the most prominent sportspersons to mobilize their colleagues and adopt a proactive approach in this regard.
Not only did she donate 30,000 Australian dollars last year when the bushfires started but she has announced that she will donate all of her prize money from next week's Brisbane tournament to those affected by the fires.
Her contribution will be a mammoth $188,280 if she wins the tournament.
In a similar spirit, Tennis players from Australia and around the world have pledged significant portions of their prize purses for the relief efforts.
A number of other sports celebrities from Australia have stepped up their charitable initiatives to raise funds for government agencies and non-profits working to save people and wildlife from raging fires including Nick Kyrgios, Chris Lynn and Peter Siddle.
For regular updates keep visiting: Allsportspk