A brief overview of all major sports happenings from around the world during the past week from 30th December 2019 to 3rd January 2020.
Cricket
PSL Schedule Announced
The PCB has announced the PSL – Pakistan Super League 2020 schedule with all matches to be played in Pakistan from February 20 to March 22. Karachi will host the opening ceremony whereas the final will be played in Lahore.
Kohli On Four-Days Test
Indian Captain Virat Kohli has expressed concerns about the possible reduction in the duration of test match play from five to four days. Kohli termed the move a slippery slope and dangerous for the future of test cricket.
Naseem Shah Withdrawn
Young pacer Naseem Shah has withdrawn from Pakistan's U-19 squad finalized for the World Cup this year. PCB announced the move citing his schedule clash with upcoming fixtures of senior team were he debuted just last month.
Football
Pogba To Undergo Surgery
Manchester United midfielder Paul Pogba has suffered a new injury and has been scheduled to undergo an emergency ankle surgery rendering him out of the field for at least three months. Pogba has not played a full game since his first injury back in September last year.
Eddie Nketiah Recalled
Arsenal recalled their promising young forward Eddie Nketiah from his loaned assignment to Leeds club due to him not being offered sufficient opening opportunities. Bristol City were poised to be the most likely club to take him on board.
English Premier League
Liverpool Keep On Winning
Liverpool beat Sheffield United 2-0 to complete their year-long winning streak thanks to an early lead provided by Mohamed Salah's 4th-minute goal. They also topped the premier league points table after the victory.
Arsenal Outclass Man United
Arsenal began the new year 2020 football season on a victorious note beating a deflated Manchester United 2-0 on the New Year's Day clash. This was the Gunners' first victory under new coach Mikel Arteta.
American Football
Patriots Choke Against Dolphins
New England Patriots were ruled out of bye round of NFL after their stunning 12-4 defeat to Miami Dolphins. They were given a wild card chance but again lost to Tennessee Titans (13-20) whereas The Baltimore Ravens will be entering the tournament as the top-seeded side.
Tennis
Rafael Nadal Honored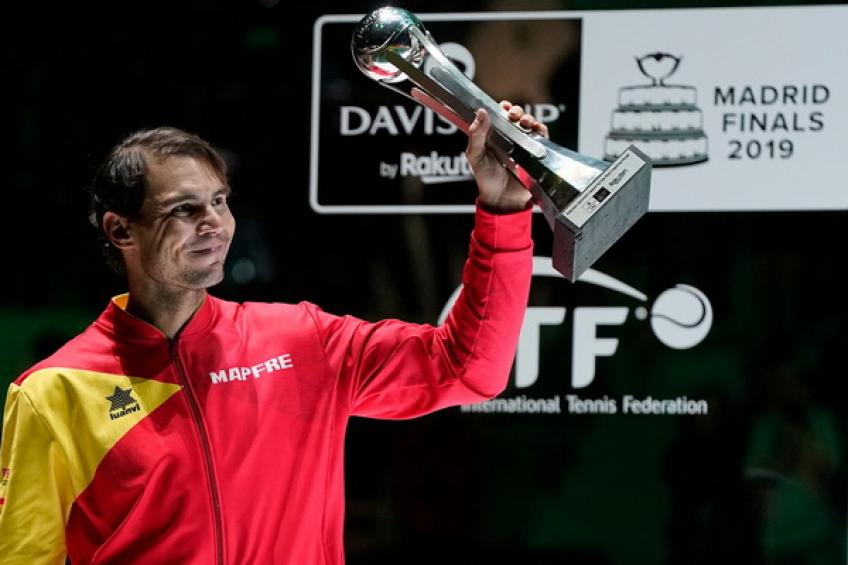 Spain's tennis legend Rafael Nadal surpassed fellow sports celebrities Tennis pro Roger Federer and football GOAT Lionel Messi to claim the prestigious 'Marca athlete of the decade award'.


Basketball
Mavericks Down Nets
Luka Dončić scored 31 points to help the Dallas Mavericks make a spectacular comeback against visiting Brooklyn Nets and secure a 123-111 victory in their latest NBA face-off.
Athletics
China Dominate Ruili Marathon
Chinse athletes won the top positions in all categories at the Ruili cross-border marathon marking the new year. Zhou Bo led the men's side whereas China's Yue Qinghua led the women's side in the 12.3 km race ranging from Chinese Southeastern city to Myanmar and back.
Darting
Sherrock Withdraws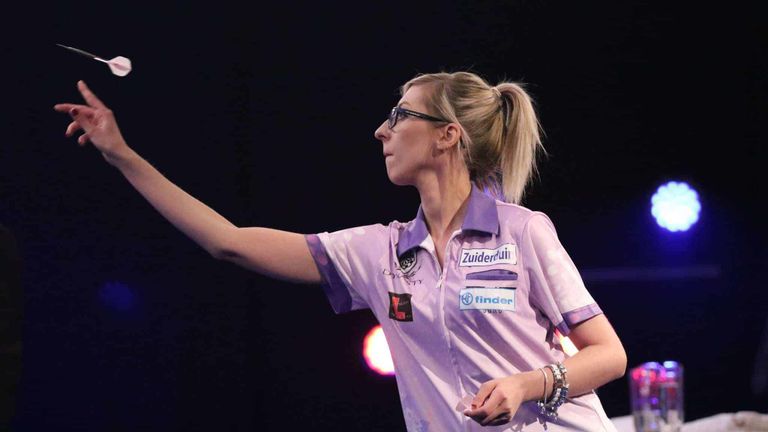 The BDO Women's World Championships became a relatively dull affair after the event's headline star Fallon Sherrock withdrew from the championship on account of the severely reduced prize pool and lack of sufficient sponsorships.
Motor Sports
F1 Celebrates 70 Years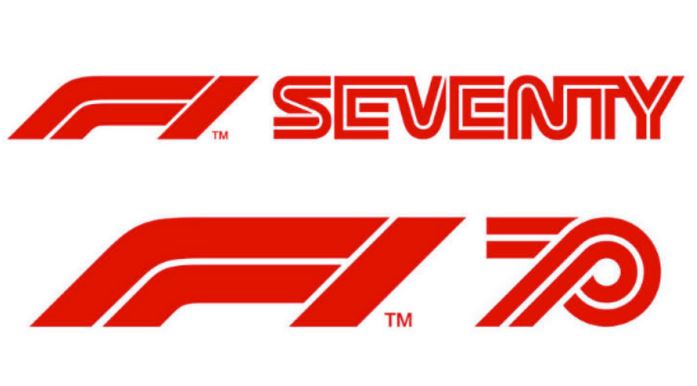 Formula 1 has revealed new logos to mark 70 years of the competition in 2020. The first World Championship race was held in 1950 at Silverstone and F1 celebrated its 1000th race at last year's Chinese Grand Prix.


For regular updates keep visiting: Allsportspk