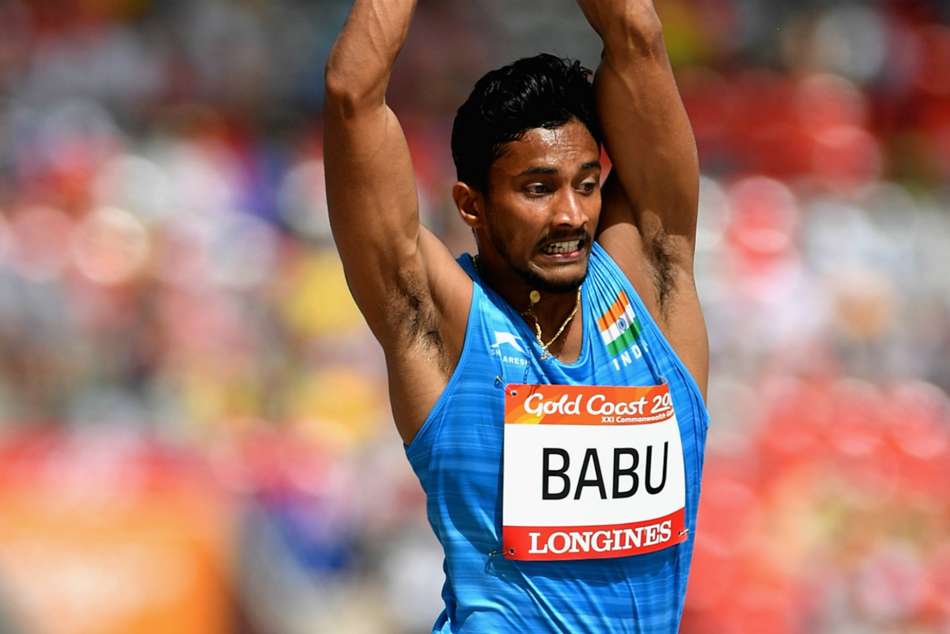 AUSTRALIA: According to a reports Indian athletes namely Irfan Kolothum Thodi and Rakesh Babu have been disqualified from the Commonwealth Games after Needles were found in their apartments.
Rakesh Babu was to compete in the triple jump final on Saturday while Kolothum Thodi had already finished 20km race walk final and finished 13th in the race.
The President of the Commonwealth Games, Louise Martin pointed out that these needles had been found out by the cleaning staff in the athlete's bag and one was in a cup beside the table. According to Martin when the two athletes were confronted their behavior was found to be quite evasive.
So, they along with three other individuals of the Indian team were presented before a court. The court after seeing all of the evidence issued the verdict that Indian team had violated the "No Needle Policy". Therefore, they were disqualified and instructed to leave Australia immediately. The Indian team however, thinks otherwise and plans to contest the decision.
India currently ranks third in the medal tally behind Australia and England and this is a mighty blow for them, as now fingers will be pointed at all of their athletes and the medals they have won. All of the Indian team will now come under scrutiny and suspicion by the media and Australia.
For updates regularly visit: Allsportspk