Cricket Australia: Justin Langer possibly New Head Coach?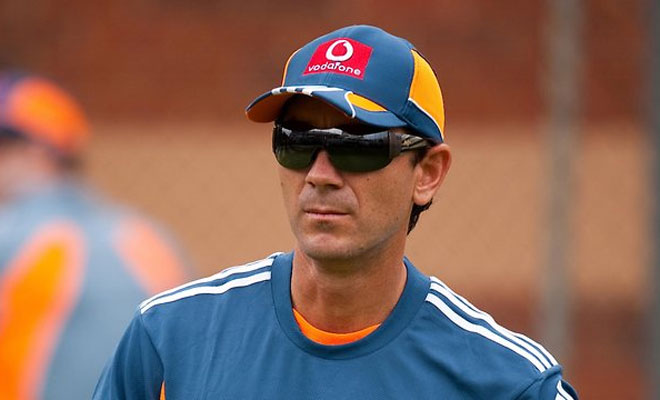 Australian cricket has gone through a lot in the past few weeks all courtesy of the the ball tampering incident that happened in Cape Town.
Following that, three players namely Australia's captain Steven Smith, Vice captain David Warner and opening batsmen Cameroon Bancroft were banned by Cricket Australia.
As a result, Australia's head coach Darren Lehmann who was not involved in the incident called it quits as he resigned from his post.
After this incident, Cricket Australia has been in the rebuilding process as they aim to re-establish Australian cricket team's values and culture.
In this regard a new report has come to light and it seems that Australia's former test batsman Justin Langer might be taking on this position.
Langer who is 47 years old had been coaching Perth Scorchers and Western Australia in Australia's domestic cricketing circuit.
According to reports, Langer who has 105 Tests to his name is the favourite prospect for this post. However, the final decision is set to come tomorrow as Cricket Australia is going to hold a meeting tomorrow that will reveal the final candidate.
For updates regularly visit: Allsportspk