Geraint Thomas the former champion of the major cycling race – Tour de France cycled for 36 hours and raised US$ 375,299 for the British National Health Service to handle the coronavirus attack.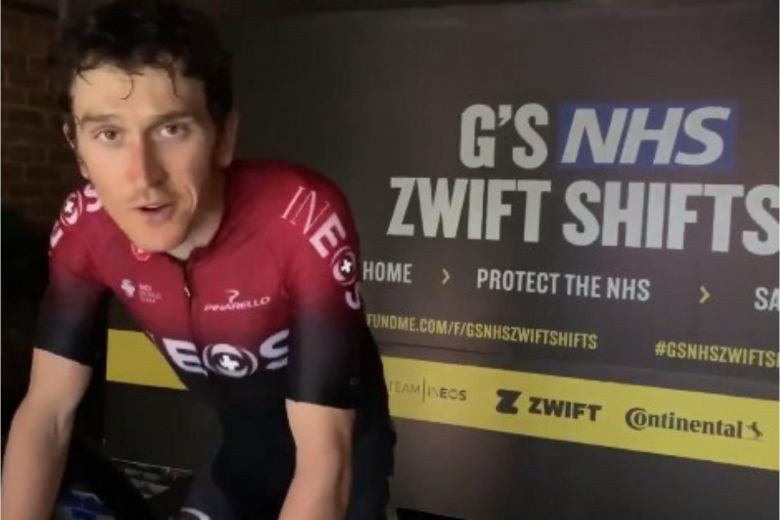 Due to the lockdown and suspension of open activity, Thomas completed his fundraiser event by riding his turbo bike in the garage of his home in Cardiff, United Kingdom.
33 years old Thomas completed his 36 hours trio during three days. Each spell was of 12-hours, which is the number of hours a shift is of an NHS employee.
Talking to the media Geraint Thomas shared his experience that especially the last two hours were not were easy as he could hardly sit on the bike. Added that 36 hours in three days would normally be a training time during a week. Explained that the longest road ride has been 8 hours and 20 minutes. With a turbo bike lengthiest experience being of 3 hours.