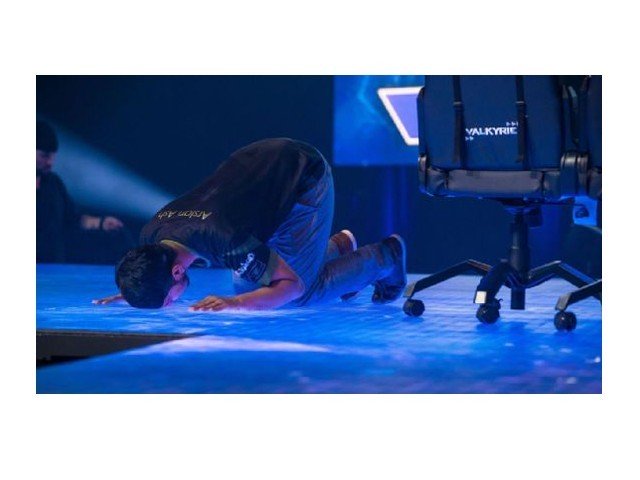 Pakistani gamer and Esports athlete Arslan Ash Siddique has been named as the Best Player of the Year 2019 by Sports publication network ESPN.
Arsalan was crowned the winner of coveted title after an overwhelming majority (60%) of the global gaming community voted in his favor.
23-year-old gamer surprised everyone in 2019 by winning the Evolution (EVO) Championship Japan. He then went on to win the Evo Championship US as well in Tekken 7.
The Tekken master defied significant odds and countered health issues and travel problems to represent his country at global e-gaming platforms and then made his countrymen proud.
Arsalan was also named Red Bull Athlete of the Year in November 2019 and has been using the media attention to highlight the problems faced by gamers in Pakistan.
For regular updates keep visiting: Allsportspk