The United States Supreme Court has ruled in favour of Joseph Kennedy, a Christian who as a high school football coach prayed on the field before and/or after games. Prior to the latest decision by Supreme court, during 2021 the San Francisco-based 9th US Circuit Court of Appeals decided against Kennedy.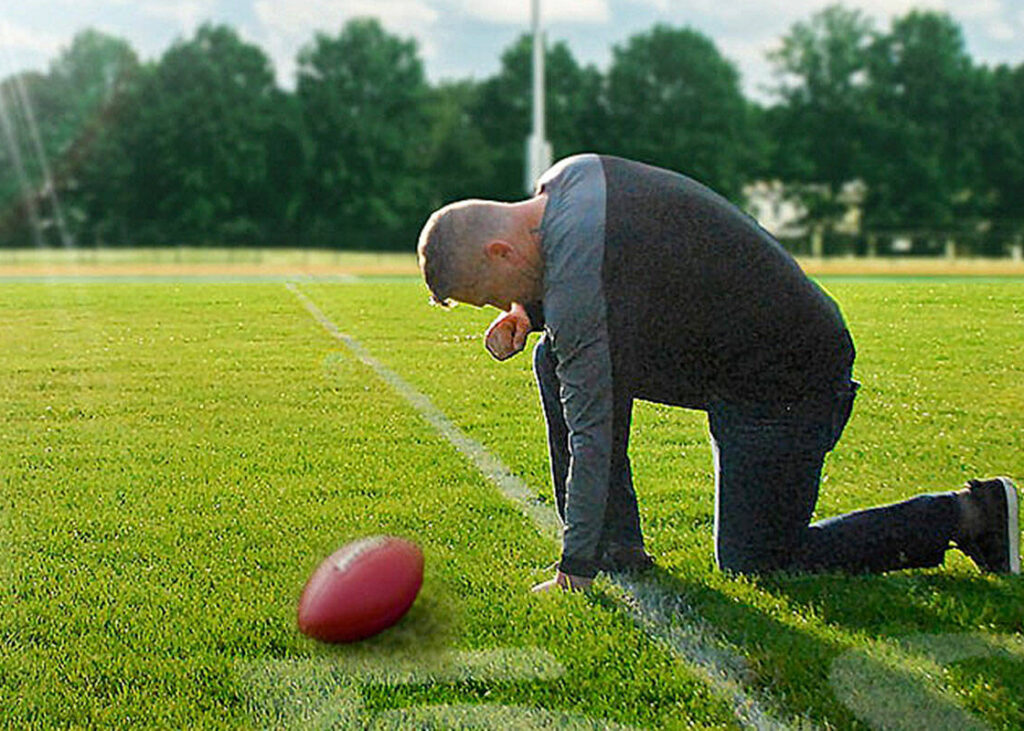 The decision goes another step ahead to strengthen the acceptance of religious practices in public schools.
In a 6-3 ruling, the court's judges mentioned that the coach's prayer was protected by the First Amendment. Justice Neil Gorsuch writing the decision for the majority judges stated that "The Constitution and the best of our traditions counsel mutual respect and tolerance, not censorship and suppression, for religious and nonreligious views alike."
The coach prayer related ruling involved a Christian former football coach, namely Joseph Kennedy, at Bremerton High School located in the Bremerton city of Washington state.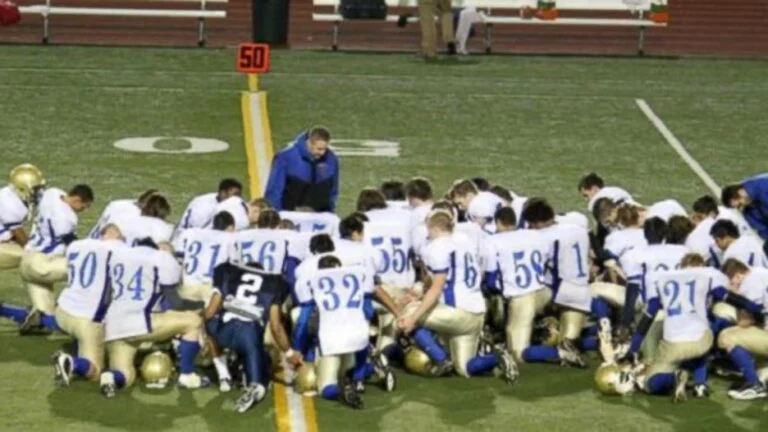 Kennedy used to pray on the field and was on their own will joined by players. The school management considering that it may be sued for violating students' religious freedom rights, requested Kennedy to stop his practice of kneeling and praying after the game as he was still performing his duty.
Although efforts were made to find a solution so the coach could privately pray prior and/or after the game. However, as no mutually acceptable solution was possible, thus, the school decided and Kennedy was sent on paid leave.
This ruling is the latest relating to a series of religious cases heard at the highest US court and comes with a rather broader ideological shift to the right that also included the reversing of federal abortion rights last week.
The court few days ago had also given a decision that the state of Maine could not rule out religious schools from a programme that offers public funds to some private schools to aid tuition. Subsequently, during May the court also gave a favourable decision favouring a Christian group that wanted to fly a flag displaying a cross at Boston City Hall.