The Spanish football club Barcelona is set to retain the Argentinian super star Messi and build team around him. Barcelona's Sporting Director Ramon Planes announced this resolve of the club after the media reports that Messi wants to quit Barcelona.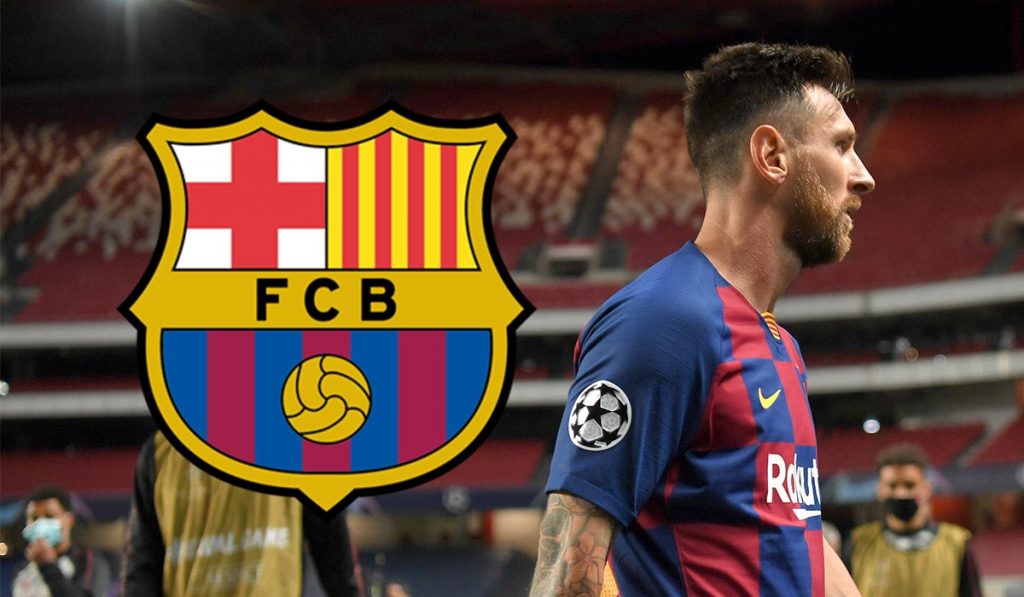 According to the contract between Messi and Barcelona Club the player has to inform at least one year in advance if he wants to quit. Otherwise 700 million Euros is the amount for the buy out of the player. His salary mentioned in contract signed in 2017 is 26 million Pound Sterling, which will expire on 30th June 2021. However, there is a clause in the contract that allows Messi to leave for free and he has expressed his wish to exercise the clause in writing to the club through burofax.
Messi's exit rumours started to emerge after Bayern Munich demolished Barcelona 8-2 during the quarter final of the Champions Trophy 2020. The defeat also supposedly disheartened Messi who performs as forward and the captain.
In the past Messi facilitated Barcelona to win 4 Champions League and 10 Spanish titles. He also plays for the National Team of Argentina.
His recent performance were as follows:
Champions League 2020 – 3 goals
La Liga 2020 – 25 goals
Supercopa de Espania – 1 goal