Football – Legal Case In New York:   USA Champions Cup Promoter Sues US Soccer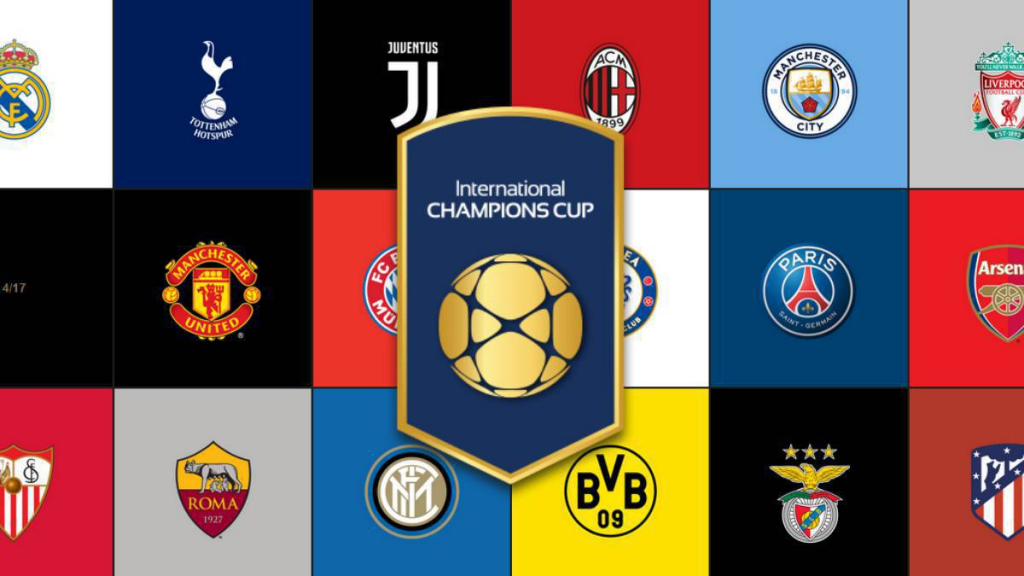 Relevent Sports, promoters of the International Champions Cup tournament that brings top European football clubs to US cities for pre-season matches, has sued US Soccer for not sanctioning a match between Ecuador clubs.
The promoters claim in the filing Monday in a New York state court that the US Soccer Federation has a conflict of interest in sanctioning matches since it partners with Soccer United Marketing (SUM), the profitable marketing group of Major League Soccer.
Relevent, owned by NFL Miami Dolphins owner Stephen Ross, has organized more than 100 matches but failed in efforts to bring a La Liga match to Miami in January and hopes to stage league matches from other nations to US venues.
Relevent looked to stage a match May 5 in Miami between rival Ecuador sides Barcelona Sporting and Guayaquil City but the lawsuit says US Soccer would not sanction the match, the sides in dispute over the reasons for that move.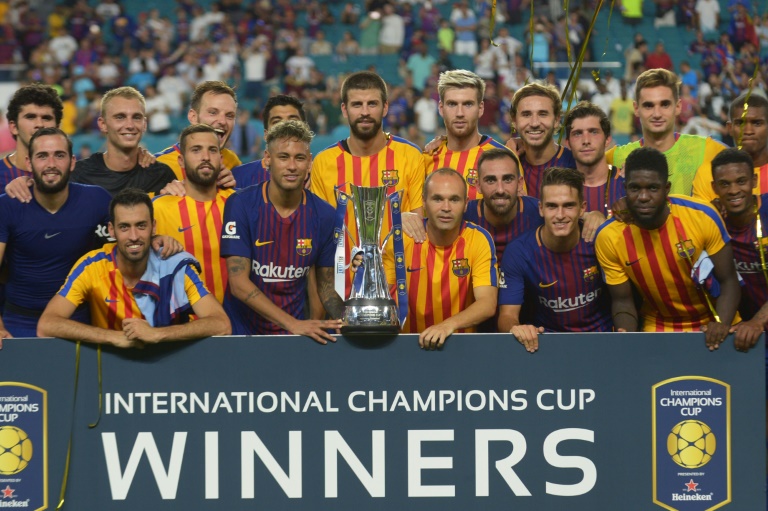 Relevent also argues US Soccer has conflicts of interest in dealings with SUM, noting MLS commissioner Don Garber is SUM's chief executive and on the US Soccer board of directors.
US Soccer also faces a lawsuit over gender discrimination from the US women's national team ahead of this year's Women's World Cup.
For more updates keep visiting allsportspk