Football – Qatar World Cup '22 Investigation: Ex-UEFA Chief Michel Platini Arrested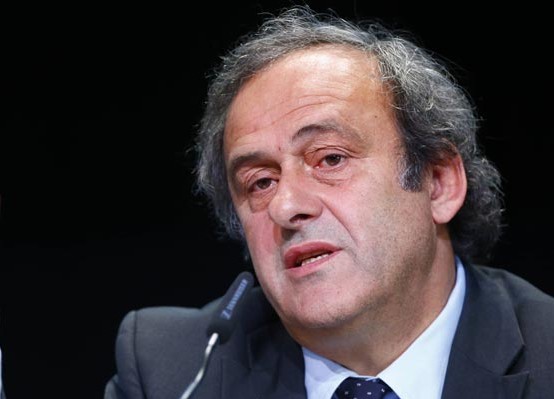 PARIS: Former French football legend and ex-UEFA head Michel Platini was arrested in link to the ongoing investigation about awarding World Cup 2022 to Qatar.
According to a source close to the investigation, Platini-selected as a head of Europe's football body in 2007, was taken in custody by the French anti-corruption police and taken to the office of the Judicial Police – OCLCIFF.63-year-old Platini was banned from football for four years in 2015 after being accused of receiving $2 million from demeaned ex-FIFA chairman Sepp Blatter, along with other ethics violations.
Accused of buying votes, Qatar was questioned about its suitability for arranging the mega event. The Middle Eastern country, however, won the bid to host the 2022 World Cup on 2nd December 2010.
Football-2020 Spanish Super Cup in Saudi Arabia: La Liga Oppose Plan!

Being a controversial decision, the awarding of the next FIFA World Cup, to the oil-rich Qatar started the controversy and speculation of corruption being involved. This gained ground when an independent investigation by American investigator Michael Garcia exposed numerous suspected financial irregularities and dealings, mostly linked to Qatar's consultant and Ex-Barcelona chief, Sandro Rosell.
For more updates keep visiting allsportspk