Harrys (Harris) Ali Hyder Polo Cup '19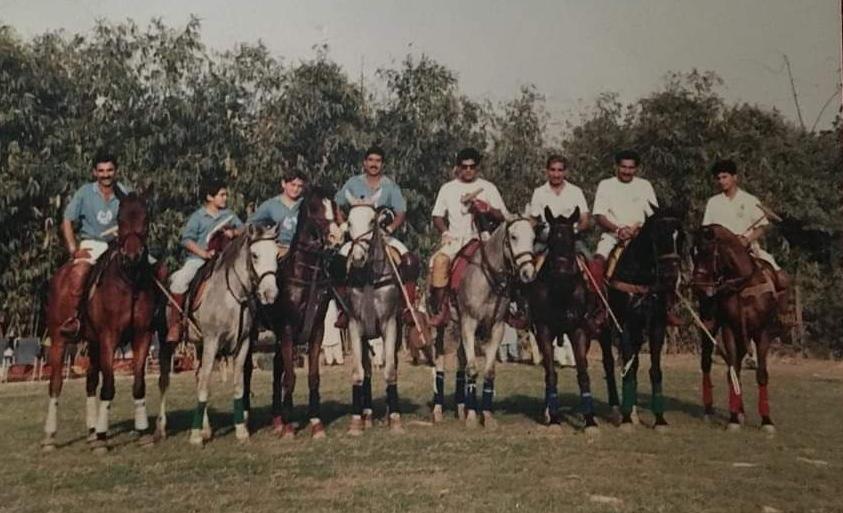 LAHORE: Living up to its tradition, Lahore Polo Club has dedicated the polo tournament being played during this week, in memory of Harrys (Harris) Ali Hyder (1978 – 1995).
The final of the tournament will be held on the Lahore Polo Ground on 31st March – Sunday at 4.30 pm. The teams which have qualified are Guard Group/DCC and Black Horse Paints (Details below).
Harris also known as Harry, was the third generation of a polo playing family. He began playing at an early age and showed great promise, till at the age of 17 his soul returned to the Divine creator to continue his afterlife journey.
The Polo family legacy dates back to early 1960's, when Harris's  grandfather Brigadier (Late) Mr. Ghazi Hyder, played Polo and is regarded as a great patron of the game. He was also the chairman of Pakistan Polo Association.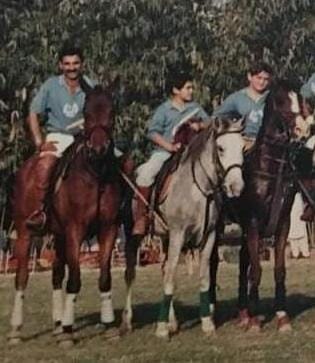 The second generation of Polo includes his father, Irfan Ali Hyder, who played for the army team as well as for the Pakistan team and captained the Pakistan Polo team in the World Polo Cup qualifiers, held at Kuala Lumpur. Malaysia in the 1990s. After retiring, Mr. Irfan continued to contribute for professional development of the game and was also elected as Secretary and President of Lahore Polo Club.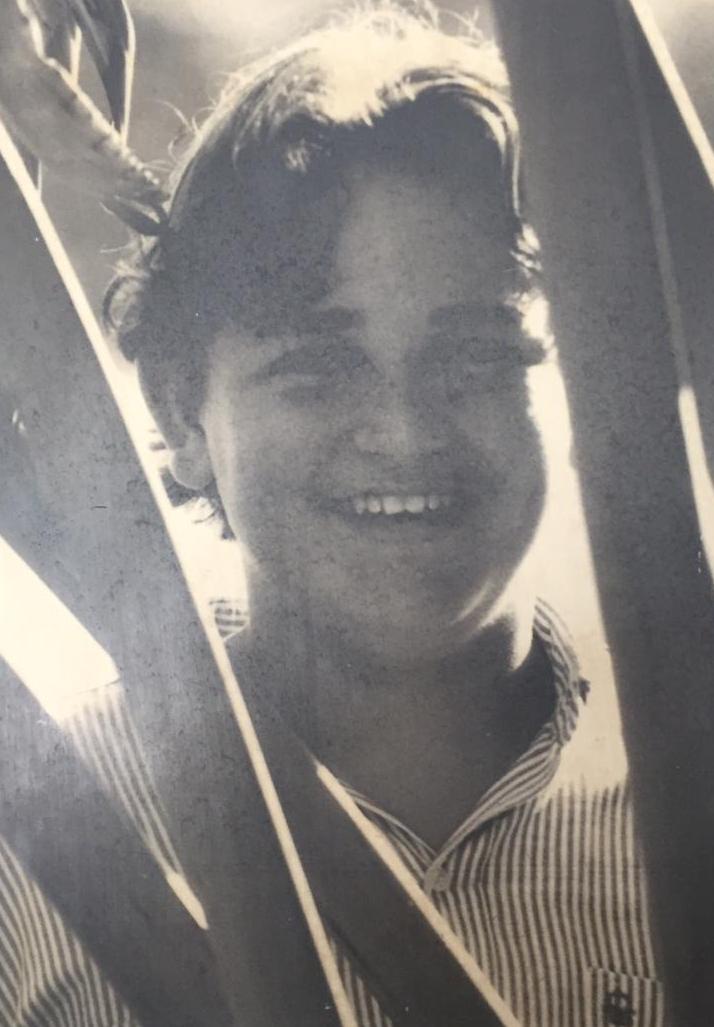 The third generation Polo legacy continues through Harris's younger brother Hissam who has been playing for around twenty years. Currently, the highest handicapped player in Pakistan, Hissam plays professionally in the Pakistan Polo season and also in the International circuit. He is presently playing in Argentina after having played the 2018-19 season in home country Pakistan.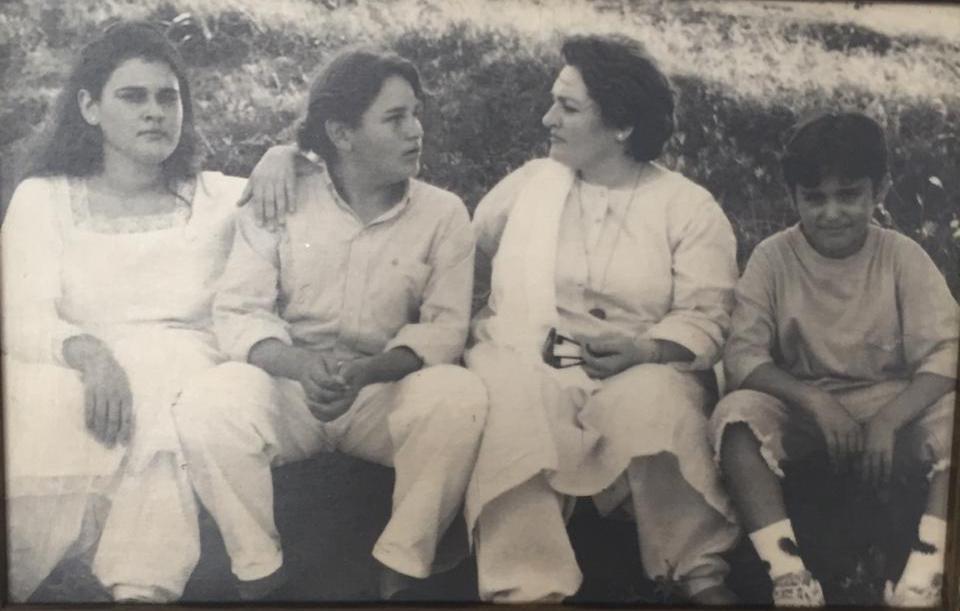 The teams which will compete in the finals include the following player:
Guard Group/DCC 
Shahnawaz Ayaz Durrani
Ahmed Bilal Riaz
Taimur Ali Malik
Saqib Khan Khakwani
Black Horse Paints
Abu Bakar Siddique
Daniyal Sheikh
Agha Musa Ali Khan
Hamza Mawaz Khan
For updates regularly visit: allsportspk