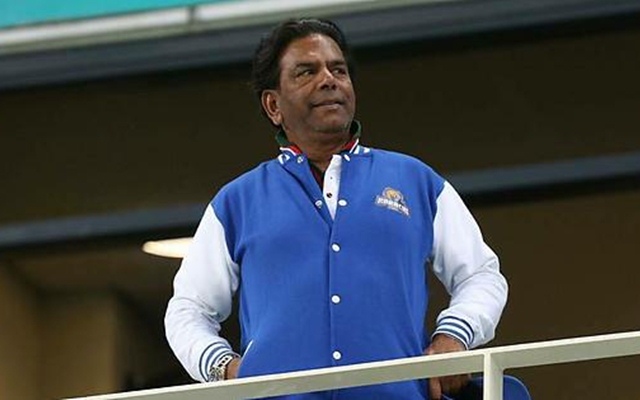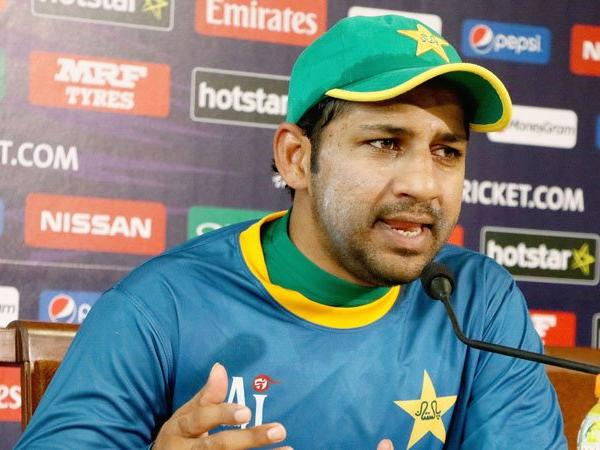 Match Fixing has always existed in every sport and cricket is no stranger to this corruption. Players are approached by bookies who bribe the players to fix matches for them.
Such an incident happened with the current Pakistan skipper in October 2017 where an individual by the name of Irfan Ansari approached him to fix matches.
However, Sarfraz Ahmed's response was quite commendable as instead of accepting his offer he reported this incident to PCB's anti-corruption unit.
Following that PCB took the matter to ICC who took immediate notice of the incident. After that Sarfraz Ahmed was called and his statement was recorded by the International Cricket Council.
The Full Story
Pakistan Team were in the UAE where they were supposed to play an ODI series with Sri lanka. Reportedly, Sarfaraz Ahmed was shopping with his family in a mall in Dubai when he was approached by a bookie who made him an offer to fix the second ODI match against Sri lanka.
However, Sarfraz showed his integrity and honest nature by reporting this incident to the Cricket's Anti-Crime Unit (ACU) where his statement was recorded.
The Anti-corruption unit took a detailed interview of the Pakistan captain where questions like "Have you ever taken money from a fixer? were asked.
After that Sarfraz also reported to PCB's director general, Colonel Azam after which the security measures around the whole team were tightened.
Spot-Fixing Investigation By ICC
After PCB were done with their internal investigation, they handed over this matter to the ICC who started their thorough investigation of the matter.
ICC charges the Bookie under anti-corruption code
After months of investigation, ICC found the culprit that is a man by the name of Irfan Ansari. Ansari, was a part of a team that participated in international matches while also providing net bowlers in the UAE.
ACU charged him with under sections 2.3.2, 2.3.3 and 2.4.6 that include directly inducing, soliciting, enticing or encouraging a participant. Furthermore, he was also charged with refusal or failure to cooperate with the ACU's investigation.
After this verdict, Ansari has been handed an immediate suspension and he has 14 days from May 19 for him to respond to these charges.