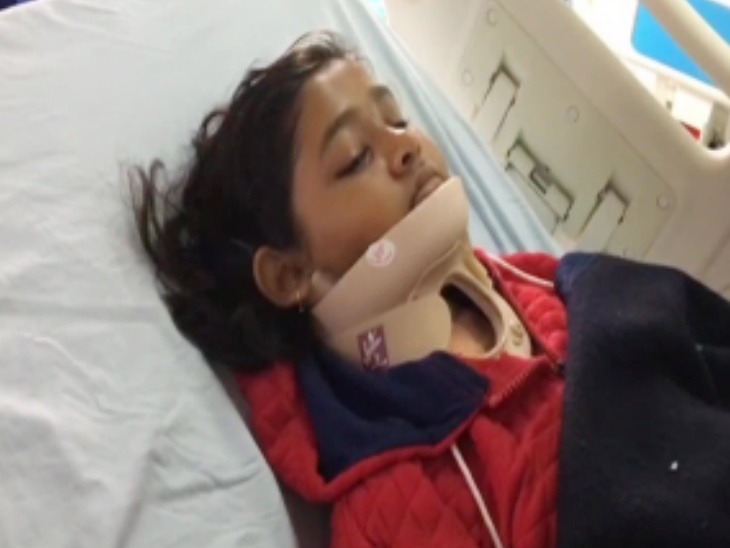 NEW DELHI: A young Indian Athlete from Assam was rushed to hospital after being hit in the neck with an unmarked arrow during an archery training session ahead of the Khelo India Youth Games.
12-year-old archer Shivangini Gohain was reportedly training when an arrow pierced her neck leaving her in critical condition in the mountainous North-Western state of Assam.
The young archer was first taken to a local hospital but the doctors there could not remove the arrow so she was airlifted to Safdarjung hospital in Delhi.
A spokesperson for the SAI- Sports Authority of India spoke to the media about the recovering condition of Shivangini Gohain and ensured that all her medical expense will be taken care of by the SAI.
Shivangini will not be able to participate in the Khelo India Youth Games 2020 set to begin from January 10 in the Indian Capital New Delhi.
For regular updates keep visiting: Allsportspk