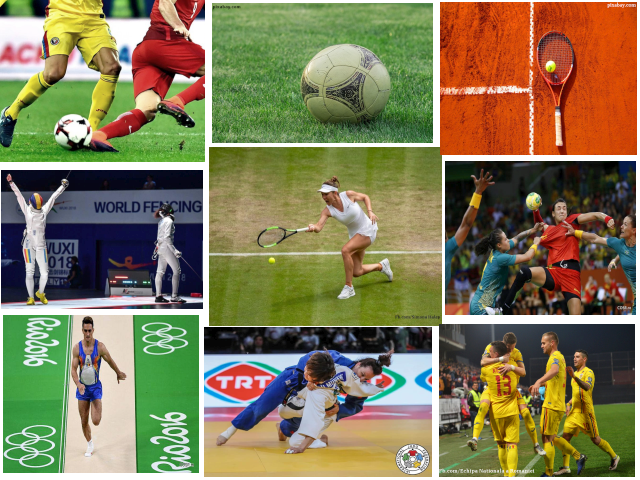 A brief overview of all major sports happenings from around the world during the past week from 3rd – 5th January 2020.
Football
Barcelona Flat Against Espanyol
Barcelona's players and fans alike were left frustrated after the Spanish Football club failed to ensure an almost sure victory against unfancied Espanyol in their La Liga bout. Chinese striker Wu Lei came to Espanyol's rescue with his incredible sidekick when only three minutes left on the clock.
Liverpool Down Sheffield
Liverpool completed their one-year premier league win streak by defeating Sheffield 2-0 thanks to Mohamed Salah's early breakthrough. The home victory also led the English club to regain its top spot at the premier league points table.
Rooney Reveals Betting Struggles
English footballer Wayne Rooney has opened up about his struggles with gambling problems at the height of his career with the Premier club Manchester United and for England's national team. The 34-year-old has claimed to have mended his ways and quit gambling after racking up a million-dollar debt in his early twenties.

Cricket
Shahid Afridi Honored
Former Indian cricketer Aakash Chopra has included Pakistan's Shahid Khan Afridi as the best all-rounder in T20-International format during the last decade. Chopra also listed Indian Captain as the best batsman, Sri Lanka's Lasith Malinga as the best bowler and Jos Buttler of England as the best wicketkeeper.
Irfan Pathan Bids Farewell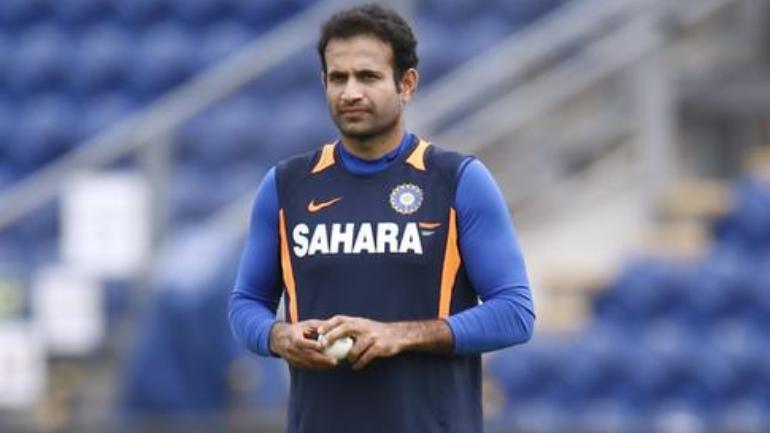 India all-rounder Irfan Pathan has announced retirement from all forms of international cricket after a career spanning well over 10 years. Pathan made his debut in 2003 and was predicted to be the next great Indian talent but fell short of realizing his full potential.
The 35-year-old cricketer had his finest sports hour against Pakistan when he claimed the first-over hattrick in Karachi in 2006. He gradually lost steam and was ultimately sidelined from the Indian squad.
Tennis
ATP Cup Begins
The inaugural edition of the ATP Tennis Cup kicked off in three cities of Australia with 24 countries pitching their best tennis players. The tournament began on an embarrassing note when the event management played the wrong anthem for Team Moldova prior to their first match.
Djokovic Loses His Cool
Novak Djokovic opened Serbia's winning account at ATP Cup on Saturday but his victory over South Africa's Kevin Anderson was anything but gracious. The world No. 2 lost his cool and vented his anger at his racquet and sports side staff after failing to score points. Though he did manage to win the match in the end.
American Football
Stunning Upset For Patriots
New England Patriots suffered a shocking 20-13 defeat at the hands of Tennessee Titans in the weekend's NFC wild-card clash. The stunning upset not only ended Patriots' bid for the super bowl but also left their star quarterback Tom Brady's future in doubt.
Basketball
Hornets End Losing Streak
Charlotte Hornets overcame a 20-point lead from Dallas Mavericks aided by Terry Rozier's 29 and Graham's 27 points to claim victory. The overtime 123-120 win ended the Hornets' 6-match losing streak and ushered them into NBA playoffs.
Mavericks Down Nets
Dallas Mavericks made a spectacular last-minute comeback to beat the visiting Brooklyn Nets 123-111 in their most recent NBA fixture. Luka Doncic played a key role in Mavericks' victory by scoring 31 points along with 13 rebounds and 7 assists to seal the day on a victorious note.
Boxing
Katie Taylor To Make History
Current female lightweight champion Katie Taylor is set to make history when she headlines this season's fighting season at Madison Square Garden in New York this April. The Irish boxer has already made several records in recent years and was named the Top Female Boxers of the year 2019.
MMA
Khabib Launches War Of Words
Khabib Nurmagomedov, the current flyweight champion weighed in on the upcoming fight between Donald Cerrone and Conor McGregor by calling the fight 'pointless' and both fighters 'minor league losers.' This set off a war of words with all sides berating each other mostly on social media.
Skiing
Vlohova Defeats Shiffrin
American professional skier Mikaela Shiffrin had her six-match win streak cut short after a 1.31 seconds defeat at the hands of Slovakia's Petra Vlhova on Sunday's race down in the Slalom Skiing sports World Cup.
For regular updates keep visiting: Allsportspk