Scrabble Karachi Pakistan 2019-40th Week Game: Umer Naeem Wears 40th Week Winner Cap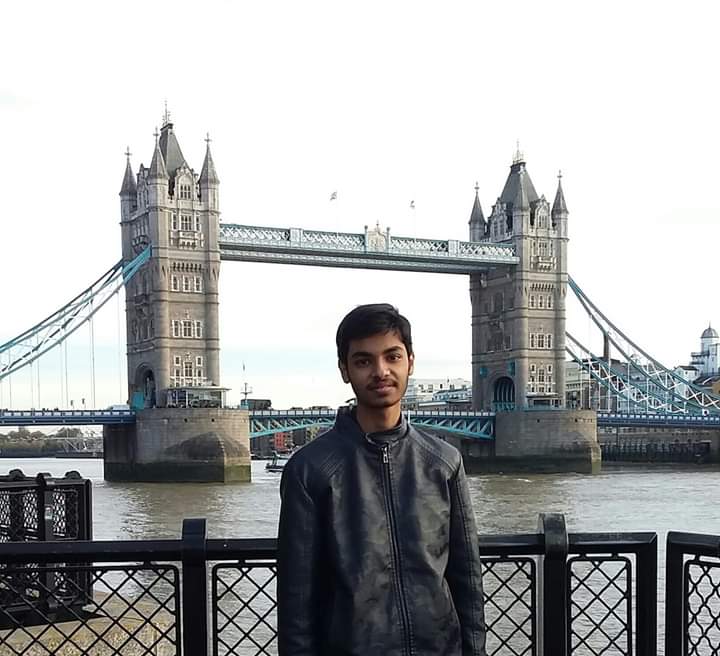 KARACHI: The 40th Weekly Scrabble Games and the 1st of the month of October 2019, were played at the Beach Luxury Hotel.
The first three position holder for the 40th week 2019 (Detailed Result Sheet Scroll to the End) event were:
1. Umer Naeem
2. Saim Waqar
3. Hamza Naeem
Comprising of 66 Players playing under a single category. The Prize Distribution ceremony was also held for the player of the month award for September 2019 where Cash Prizes and Certificates were distributed to the Winners.
Director Youth Program and Vice President Mr. Tariq Pervez also announced 2 more prizes that comprised of Player of the Year award which would become player of the quarter award for this year since only a few months left until 2020 and the Spirit of Scrabble Award
which is meant for the player with the Best Sportsmen Spirit .
Scrabble Pakistan-Player Of September: 8 Year Old Aehzam Ahmed
The winners of the Player of the Month awards for September 2019 were also announced, which were as follows:
1st Position – Aehzam Ahmed Siddiqui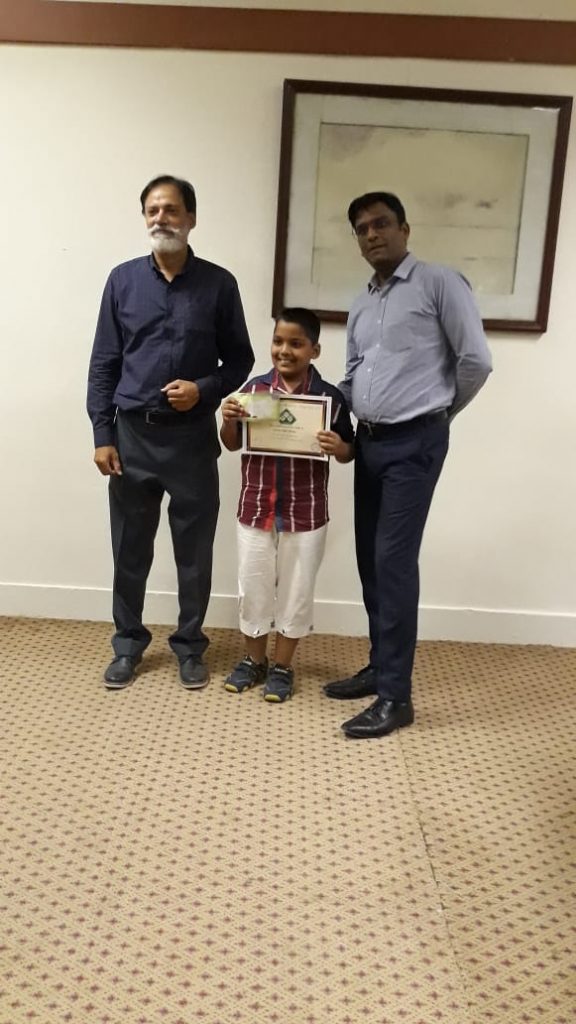 2nd Position – Saim Waqar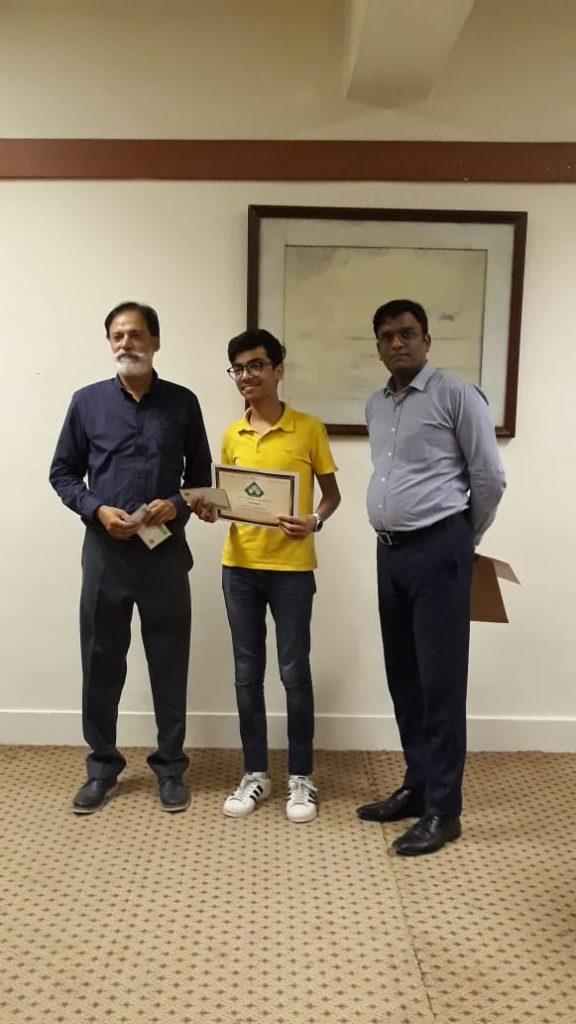 3rd Position – Hamda Adnan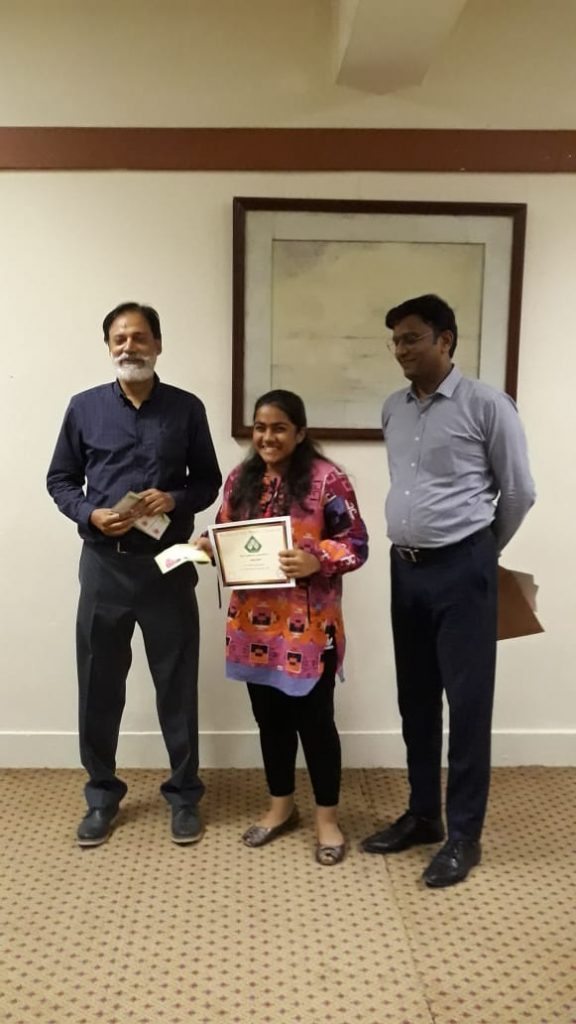 Scrabble Karachi Pakistan 2019-40th Week Game – Detailed Result Sheet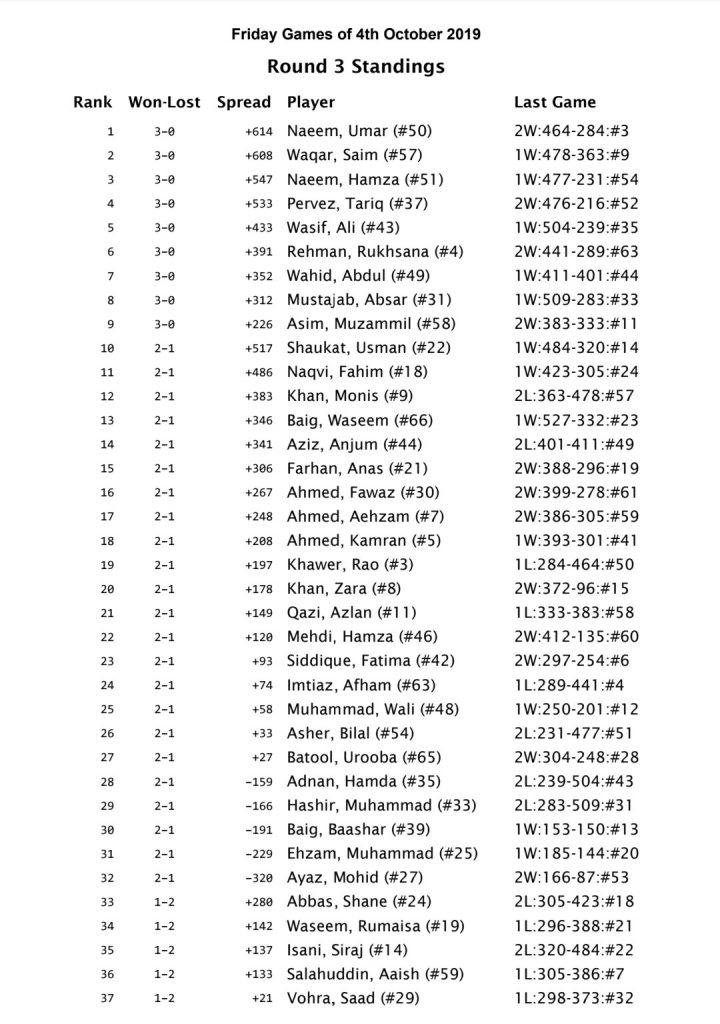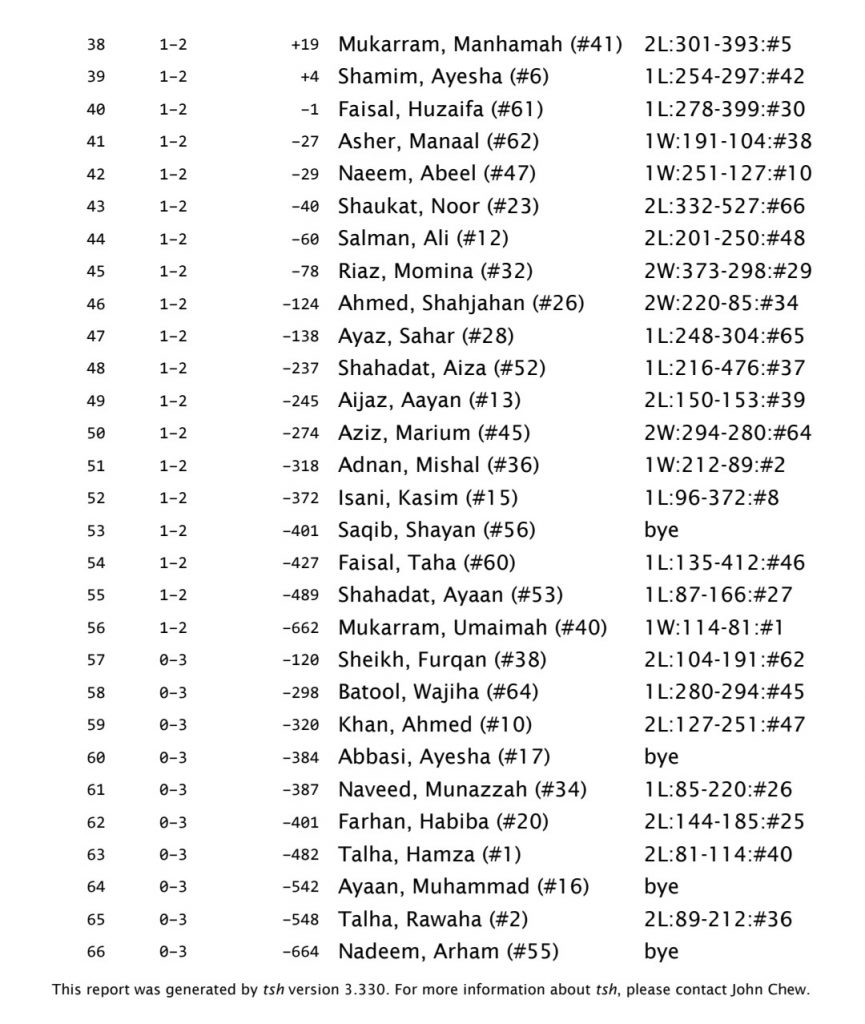 For more updates keep visiting allsportspk