Technology has always played its part in making sports better and safer for athletes worldwide. And, in some cases technology has even transformed sports to a whole new level.
Allsportspk supporting such efforts presents such a tech invention that has made skiing much easier.
A startup company by the name of Roam Robotics has devised a prototype skiing exoskeleton that is going to be an immense help to skiers all around the world.
The have labelled this device as "Intelligent Shock Absorbers" and they are pretty confident that this device will become quite popular among professionals and common skiers alike.
The company has also claimed that the exoskeleton will help skiers to stay on the slope for a much longer time. This device will also aid athletes to train for several days in a row with much less fatigue.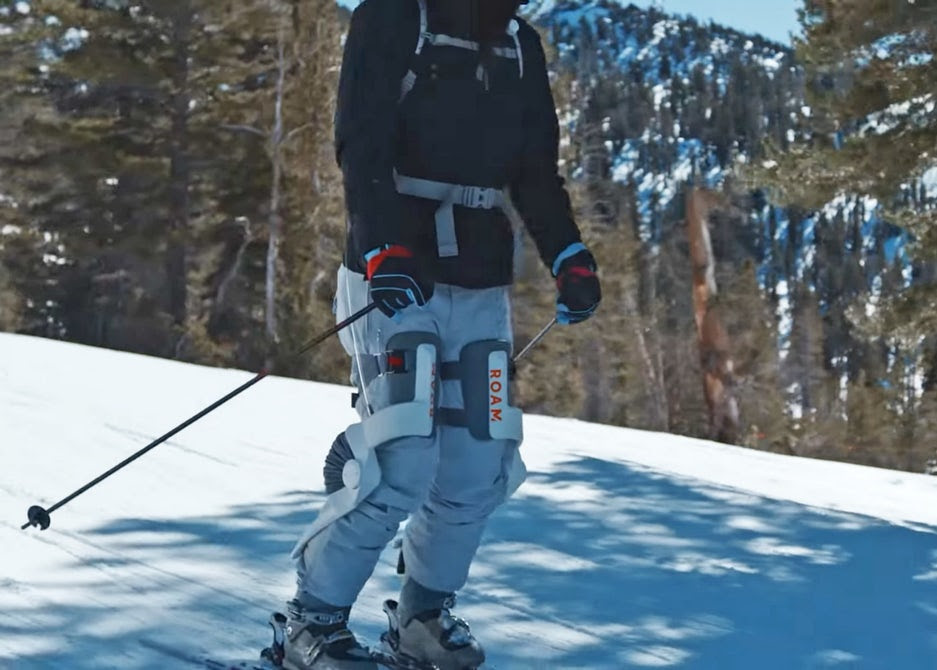 How does it work?
A backpack is connected to a device that looks similar to a pair of leg braces combined with a series of air-filled bladders that are designed to mimic its wearers' movements.
The bladder inflated or deflates in an automatic fashion as the user bends his knees which results in taking a significant strain of a person's legs.
Availability & Cost
The company has not yet built a final product and has only made prototypes at this point. The initial launch of the commercialized product is set for January 2019.
The price that it will start from will be $99 a unit, however the final price is expected to be between $2,000 and $2,500.
For updates regularly visit: Allsportspk