Sports Corruption: Sports Car Porsche Raided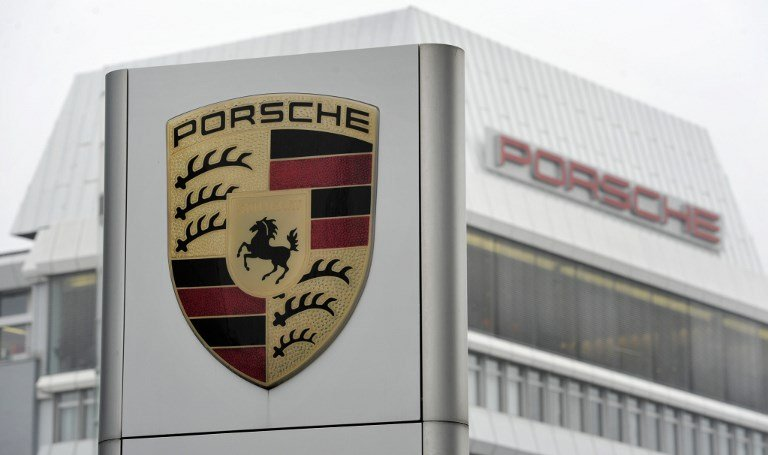 GERMANY: According to the Prosecutors, the office of Porsche the German sports car maker and a subsidiary of Volkswagen in city of Stuttgart was raided on suspicion that the company bribed an auditor to pass information to the tax advisory of the company.
The raid was conducted by about 200 police along with the prosecutors, who thoroughly searched various premises  located at different places in Stuttgart. These included the office of the tax collectors' offices, carmaker's office,  a tax advisor's office and even the private homes.
The Prosecutors in a statement mentioned that the investigators suspected that one of the official of the Stuttgart business audit office. passed on confidential information to the tax advisor of Porsche and in return accepted benefits in exchange. 
For more updates keep visiting allsportspk