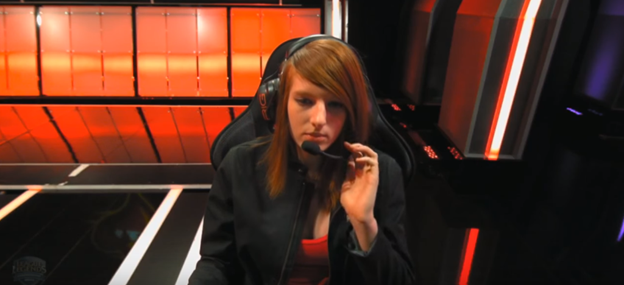 According to the tweet posted by her friend and roommate, Richard Lewis, the 24-year-old former Professional League of Legends support Maria Creviling a.k.a "Remilia" died.
Her friend, Richard, with whom she lived in Las Vegas tweeted: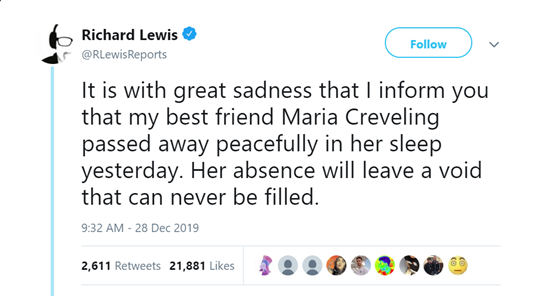 He further added: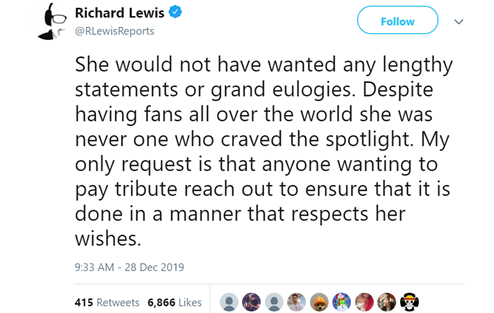 In late 2015, Remilia had made history by being the first female representative to qualify for and compete in the League of Legends Championship Series with Renegades.
Renegades was later too banned from the same league in May due to
the alleged poor working conditions and disputes with Team Dragon Knights by the league operator Riot Games.
Remilia competed with Latin American team, Kaos Latin Gamers after her time with the Renegades. Moreover, she too served as a backup for LCS team Fly Quest and competed in the American amateur scene with Sector 7. Apart from this, she also competed in the Twitch Rivals Team Draft event in late November. This was streamed live on Twitch TV as well.
Her gameplay "Thresh Hook" featuring Doublelift is one of her solid plays. Fans are aggrieved on her young, sudden death.