The chinese 28-year-old martial artist, Xie Desheng hit 35 ping-pong balls with a nunchaku in one minute. This set a new Guinness World Record.
Nunchaku is a traditional Okinawan martial arts weapon which is made up of two wooden sticks connected at one end by a short metal chain or rope.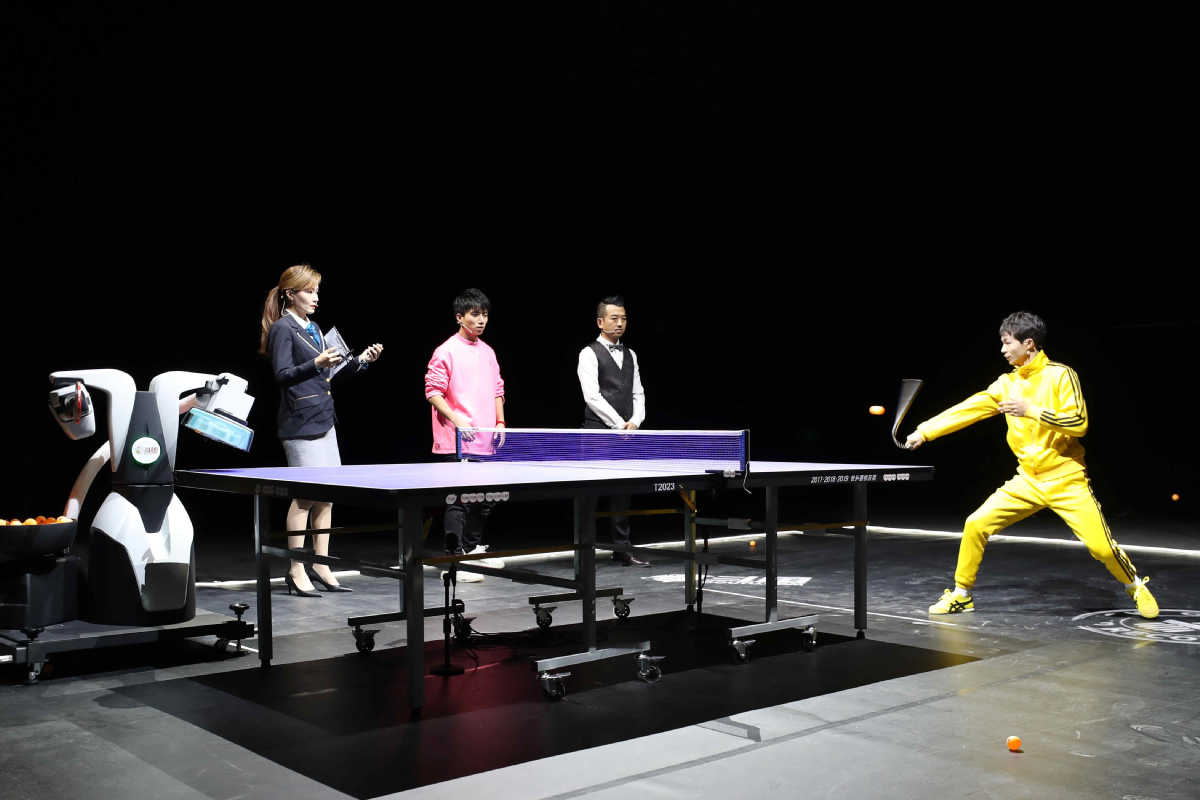 Held in Beijing, the balls were launched by an artificial intelligence ping-pong robot. The balls met the standards of the International Table Tennis Federation and the speed at which the balls were launched was above 40 kilometers per hour.
The opponent of Xie, is an AI robot, which has been used to train players of the Chinese national ping-pong team.
The 28-year-old Xie remaining 2.7 meters from the AI robot, rewrote the record after three attempts. His previous record-32 balls a minute-was also set by Xie at the end of 2019. .
Xie from Chaozhou, Guangdong province, since 10 years has being practicing with nunchakus and has set several other Guinness World Records, These include unscrewing 10 mineral water bottle caps in 34.8 seconds and extinguishing 52 candles with nunchakus in one minute.