HN Polo and Izhar Group team won the opening day matches of the Tenacious Polo 2021 at the JPF-Jinnah Polo Fields ground.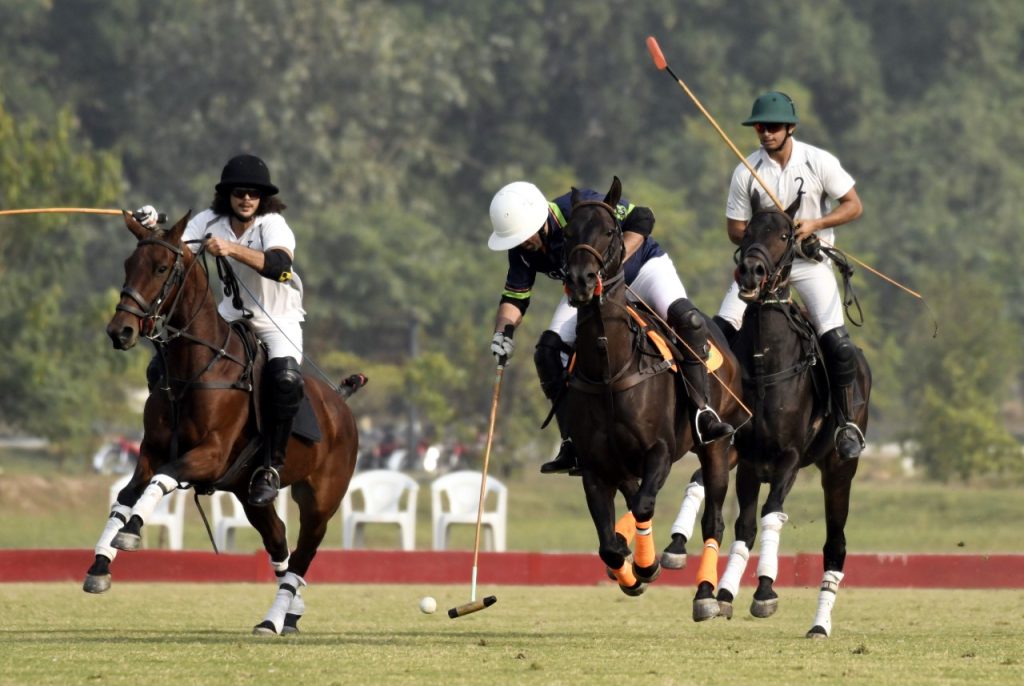 In the first match of the day, HN Polo outpaced FG/Din Polo Team by a close margin of 10-8. From HN Polo, Raja Mikael Sami played superb polo and pumped in excellent eight goals while Hamza Mawaz Khan and Haider Naseem contributed with one goal apiece. From FG/Din Polo Team, Tomas Reinoso smashed in superb seven goals while Waqas Khan scored one goal. 
Both the teams started the match well and matched fire-with-fire in the first half of the first chukker and levelled the score at 2-all. But in the dying moments of the first chukker, HN Polo banged in two back-to-back goals to take 4-2 lead. FG/Din bounced back in the second chukker by converting three goals against one by HN Polo to level the score at 5-all. HN Polo once again stamped their authority and made a strong comeback by firing in four fabulous goals to earn 9-5 lead and in the fourth and last chukker, FG/Din thrashed in three goals against one by HN Polo, who won the match by 10-8.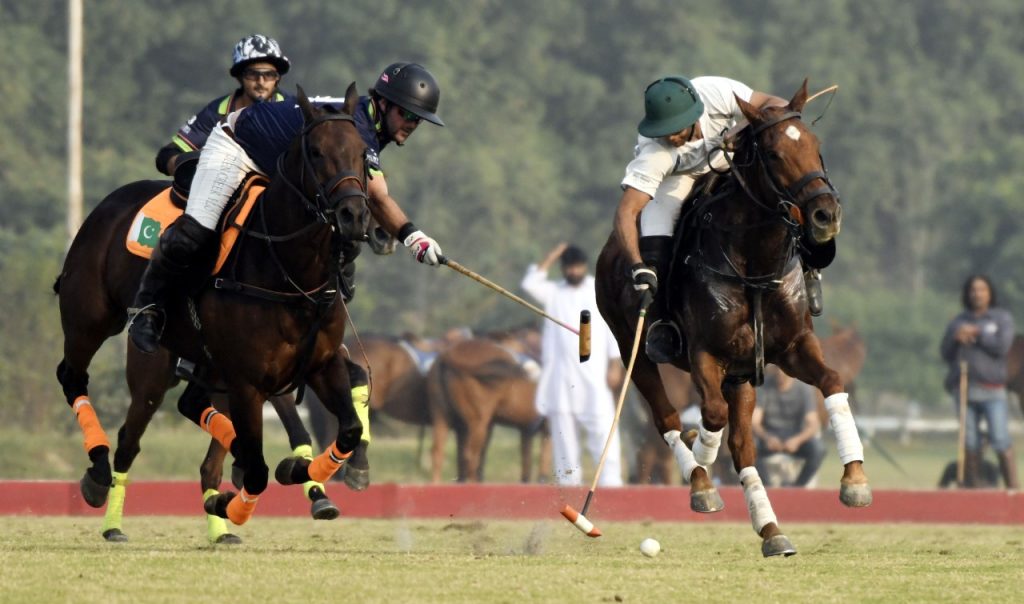 The second match of the day was won by Izhar Group, who defeated Rijas Development/Master Paints by four and a half goal to three goals. From Team Izhar Group, which had a half goal handicap advantage, Raja Jalal Arslan thrashed in three tremendous goals while Raja Sami Ullah struck one goal. From Rijas Development/Master Paints, Mumtaz Abbas Niazi, Mannuel Carranza and Faisal Shahzad converted one goal apiece.
Rijas Development/Master Paints though started well with a field goal yet Izhar Group then displayed quality polo and converted goals one after another in all the chukkers and won the match with a score of four and a half goal to three.