Farhad Shahmiri of Iran became the world's longest serving volleyball referee at the age of 55 years.
Shahmiri has recently turned 55 and has been allowed to officiate at the Tokyo Olympics 2020-2021 for the last time. Thereafter, he will announce his retirement.
In the past, Shahmiri whistled in the two Olympics that had been held in London and Rio de Janeiro.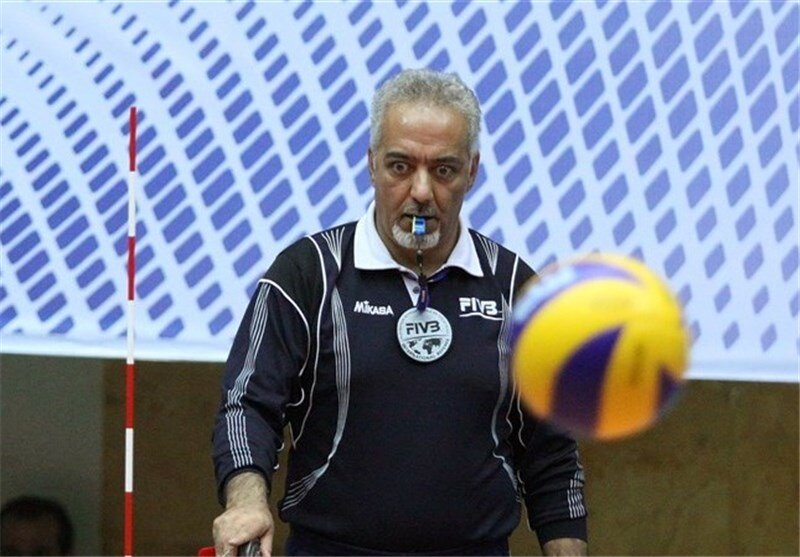 The previous record holder was Russian referee Andrei Zenovich but he has not been allowed to serve in delayed Tokyo Olympics or any other forthcoming international event.