WBSC Men's Softball World Championship: A Month To Biggest Event in Europe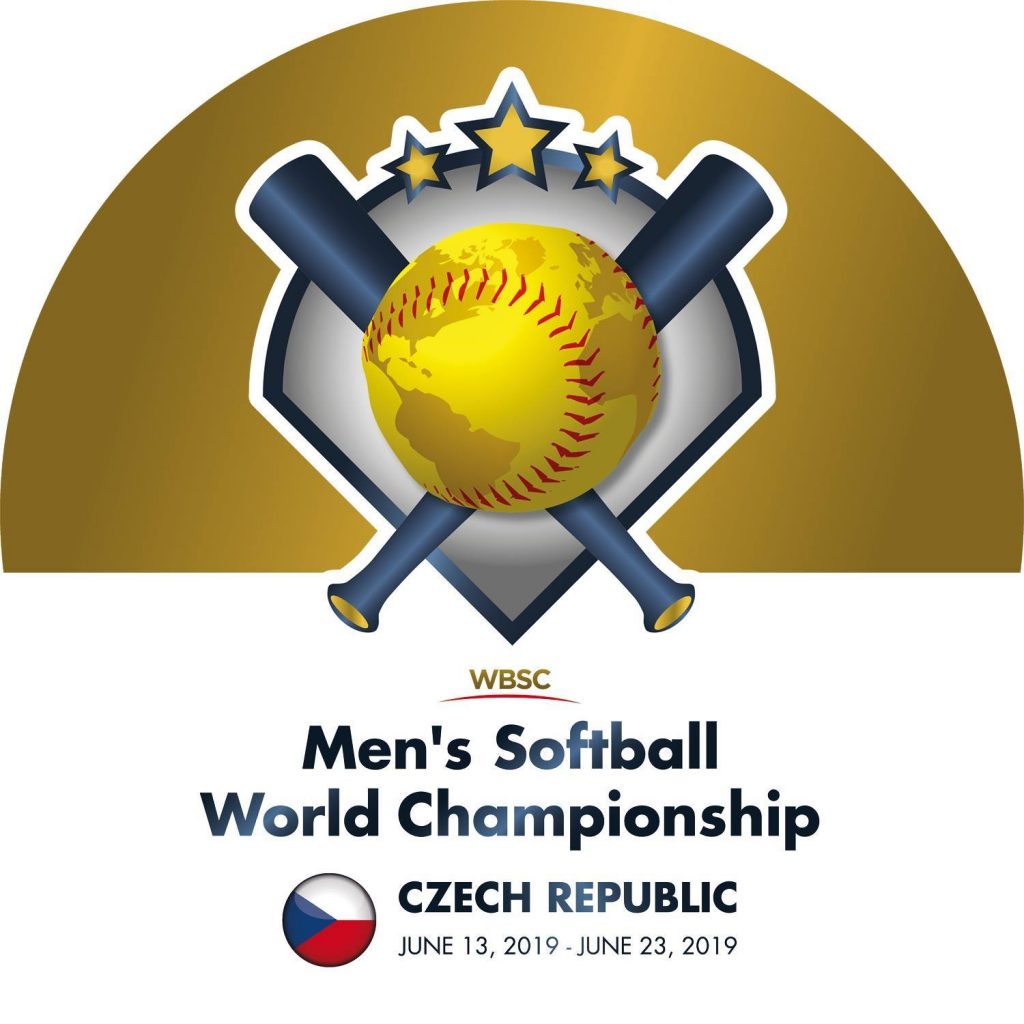 Nearly a month before the first pitch of the WBSC Men's Softball World Championship 2019, the world's highest-level softball competition, which will be played in Prague and Havlickuv Brod, Czech Republic.
The pinnacle men's softball event will be played for the first time ever in Europe and will open on 13 June, World Softball Day.
The best 16 softball teams in the world will gather in the Czech Republic to battle For the Title of World Champion.
A 72-game schedule was announced for the global competition, with National Teams coming from all five Olympic continents.
Group A
Group A houses defending world champion/top-ranked New Zealand along with No. 3 Japan, No. 5 Argentina, No. 7 Czech Republic, No. 9 Mexico, No. 13 Botswana, No. 17 Philippines and No. 24 Cuba.
All eight nations in the group have previously advanced to the playoffs at least one time in the past 15 editions; however, New Zealand has been the only squad able to claim the World Championship. The New Zealand Black Sox are the most decorated National Team in history with a total of seven world crowns.
New Zealand will open the tournament against host Czech Republic on Thursday, 13 June, at Svoboda Ballpark in Prague, after the Opening Ceremony, in the only game of the day. The other six teams will open one day later, at Hippos Arena in Havlickuv Brod.
Group B
Group B features No. 2 Canada, No. 4 Australia, No. 6 USA, No. 8 Venezuela, No. 11 Denmark, No. 12 South Africa, No. 19 Netherlands and No. 22 Singapore.
This Group showcases the other three nations that have won it all: USA (5), Canada (4) and Australia (1).
Group B action opens on Friday, 14 June at Svoboda Ballpark in Prague.
Playoff System
The top four teams in each group will advance to the playoffs in a single elimination bracket, starting on 21 June.
The group winners will crossover with the fourth placed team from the opposite group; while second and third teams of both pools will compete each other to advance to the semifinals, slated to be played on 22 June.
The Bronze Medal Game and the World Championship Final will take place on 23 June in Prague.
You can see the full schedule in the official tournament's website (to see the schedule in Czech language, (visit prague2019.com).
For more updates keep visiting allsportspk