The two scheduled Semis between Pakistan vs Sri Lanka and India vs Thailand took place virtually hosted by Pakistan.
The final between Pakistan and Thailand will be played on Sunday, 7th February. In current form Thailand appears to have an edge as they had convincing wins in the quarter and semi finals.
In the Semi Final between Thailand vs India, it was unexpectedly a one sided affair with India being crushed by a 27-9 margin defeat for Thailand to book a place in the final. Napat Vajaranurathorn was in tremendous form winning all six of his games.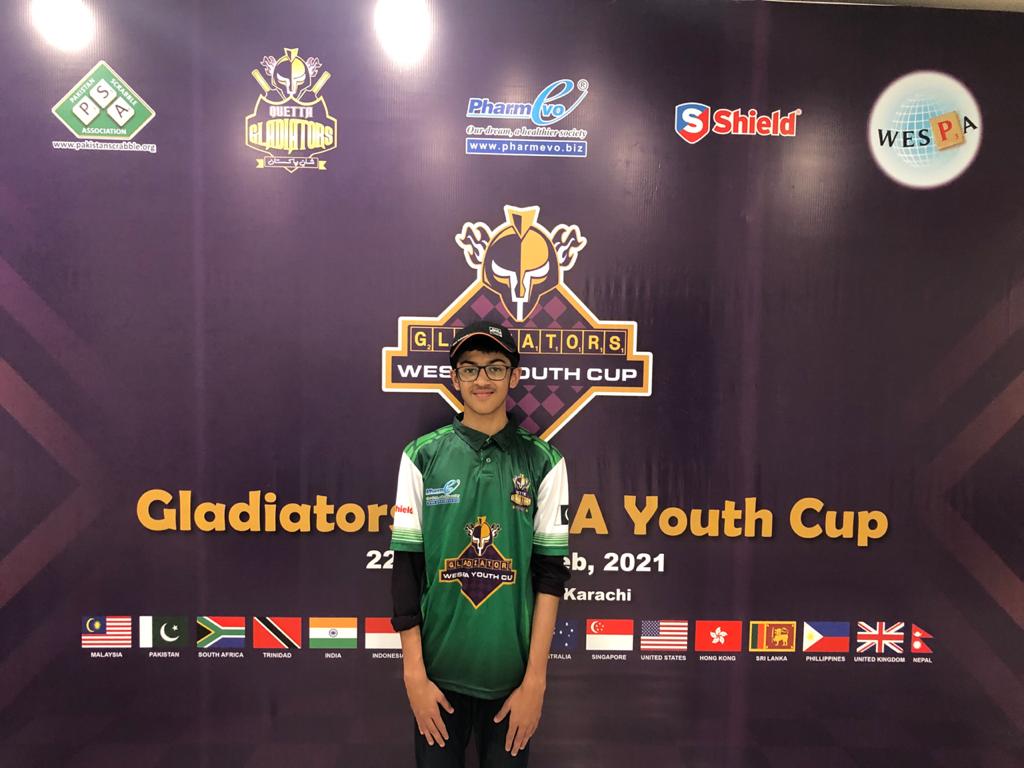 In the other Semi, Pakistan stormed into the final of the Gladiators WESPA Youth Cup with a hard fought win against Sri Lanka. The youngest and the most inexperienced player in the team Ali Salman proved to be a hero notching up some crucial wins against top opponents. Ali won 5 of his six games in the semi final and was the top performer from either side. Sri Lanka fought very hard and four of the six rounds ended with a 3-3 scoreline but when it mattered the experience and class of the Pakistans' scrabble minds showed their worth.
Young Monis Khan was also in superb form and curbed his natural instinct to play a very calculating game. Monis also won 5 games and played a crucial role in Pakistan's win. Usman Shaukat and Imaad Ali won 4 games each.