Qatar formally announced that they are interested and would be bidding for hosting of the 2032 Olympic Games.
QOC-Qatar Olympic Committee elaborated that the formal request has been submitted to be part of the non-committal "continuous dialogue" for hosting the 2032 Olympic and Paralympic Games. The request letter was delivered to the IOC-International Olympic Committee headquarters in Switzerland.
This is the first time a Middle Eastern nation has shown interest to organise the biggest sporting event of the world.
Qatar has already been an unsuccessful bidder for hosting the 2016 and 2020 games. However, without clearing from the IOC, it had proposed to host the former in October. A waiver was won to propose hosting of the 2020 games, in collaborative bid with Baku and Azerbaijan. The period was between 20th September and 20th October, but this effort also failed to become part of the shortlist.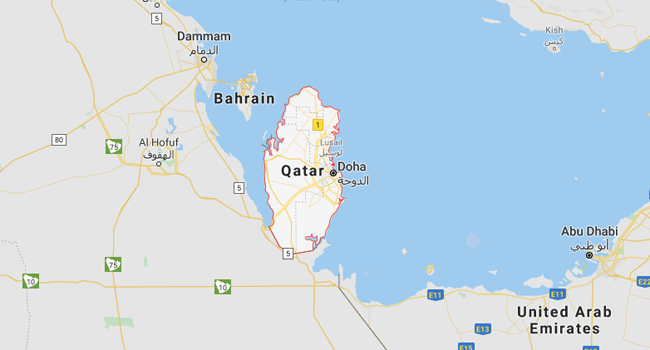 The 2020 games known as Tokyo Olympics were awarded to Japan. Never the less have been postponed till 2021 due to of the coronavirus pandemic.
Qatar is already hosting the 2022 Football World Cup after a rather controversial bidding process. Which has been denied by Qatar.
IOC president Thomas Bach while talking to Qatar-based broadcaster BeIN stated that, "We in the International Olympic Committee are happy with the huge interest in the 2032 Summer Olympics, 12 years before the launch of the games. We are in a great position."