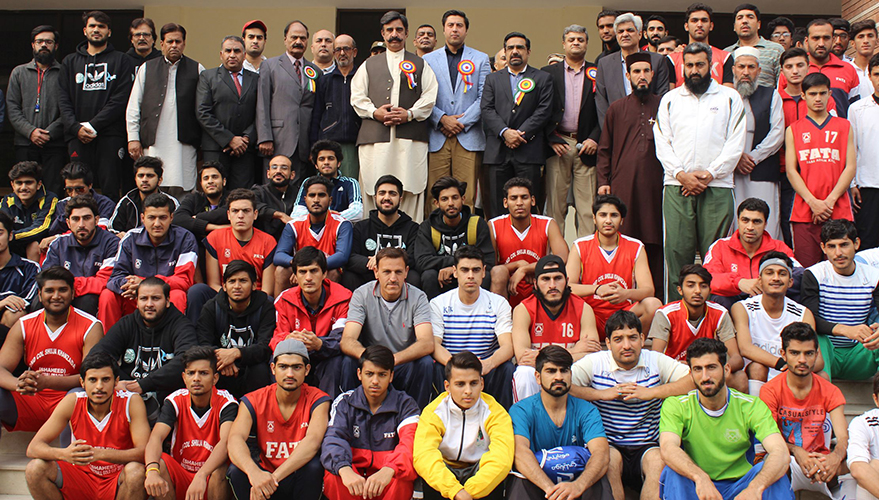 LAHORE: The second edition of Shuja Khanzada Shaheed Basketball Gold Cup commenced at the Shuja Khanzada Club. Teams from Balochistan, Punjab, Sindh, Khyber Pakhtunkhwa, Islamabad and Fata are participating in the 4-day tournament.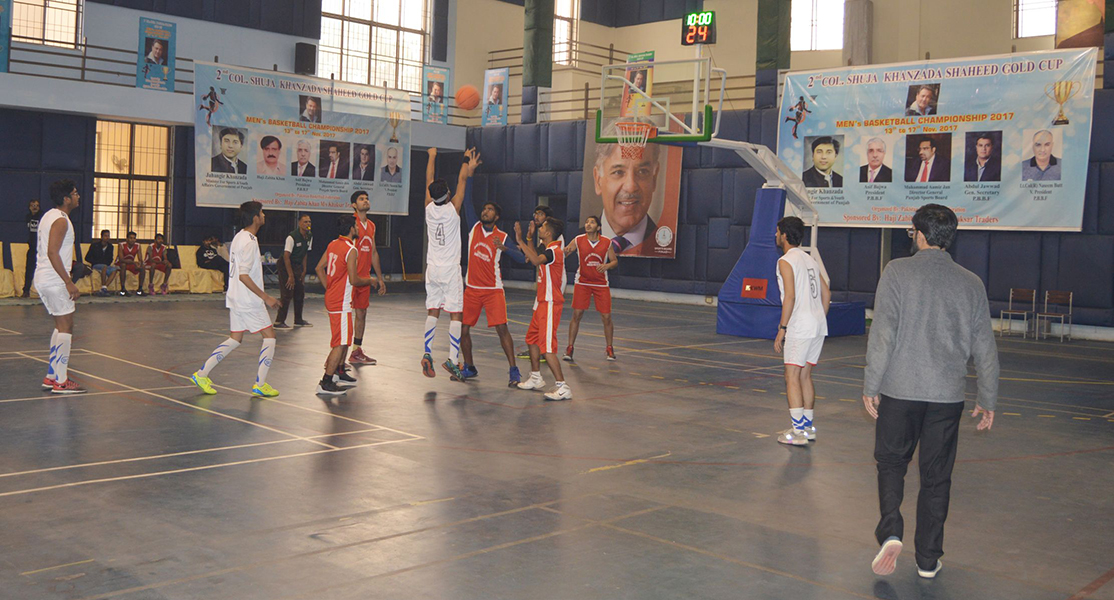 Result of opening match:
Shuja Khanzada Club defeated Balochistan by 32-11,
Sharjeel Ahmed and Suleman scored 8 points each for winning team.
For updates regularly visit: Allsportspk