At the conclusion of the second round in the three rounds, 4th Punjab Jinnah Development Tour Golf Championship 2021, two young second tier golf professionals Zohaib Asif and M. Saqib look accomplished, capable and skillful as the heavy budgeted Rupees 1.5 million championship moves into the final phase.
While Zohaib Asif of DHA, Karachi, the first round leader was again purposeful, undaunted and steadfast in the course of the second round. M. Saqib of Lahore Garrison also stayed on course to probable victory by a motivated approach, unfaltering shot making and enterprising hold over his golf game. Zohaib Asif scored a spectacular gross 68 in the first round and backed it up with par round of 72 on the second day and by virtue of this sustained effort occupies the top position on the leaderboard with an aggregate score of 140, four under par. As for his opponent M. Saqib, he is also placed at the admirable score of 140, four under par with a first round 70 and another 70 yesterday.
T20 World Cup 2021 – Latest Points Table
The fight is on and since Zohaib and Saqib are efficient and effective the final round combat will be a close affair.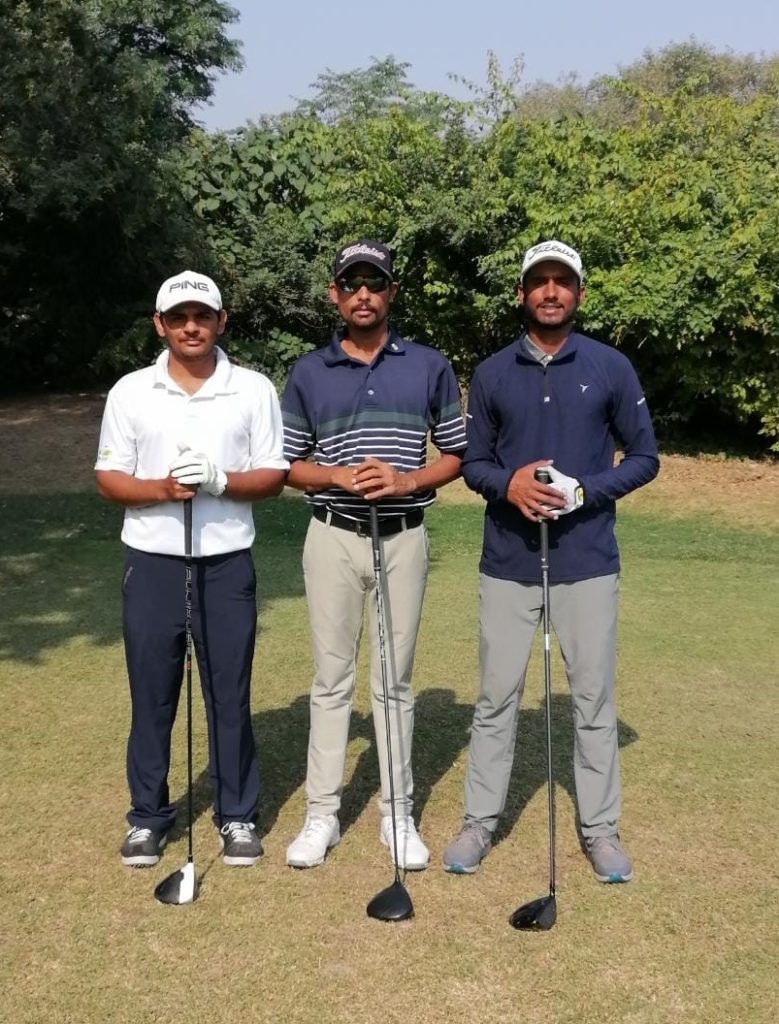 In the second position are Zeeshan Khan and Aamir Khan of Peshawar Golf Club at a two days aggregate score of 143, one under par. These two may be three strokes behind the leaders Zohaib and Saqib but prowess and talent wise they are intelligent players and certainly their chances of subduing any of the two leaders are promising and reassuring.
More participating competitors who hope to do well are Abdul Zahoor (Multan ) at 145 and one stroke behind him are three outstanding ones at 146. They are M. Safdar (Gujranwala ), Asad Khan (PAF), and Muhammed Akhter (Islamabad).
A few more not in a position to win but doing well are Sunny Masih and Asif Ali (Gymkhana ) at 147, while Muhammed Imran (Defence Raya), Muhammed Abid (KGC), Suleman Akhter (Gymkhana) and Syed Raza Ali Rizvi (PAF Skyview) are at 148.
The cut was placed yesterday and 44 competitors earn the right to compete in the final round on Friday at the Royal Palm Golf Course.