Ahtesham Humayun beat champion Asad Zaman again in the Nayza all Pakistan Junior National Tennis Championship 2021 U-16 semifinals here at the Punjab Tennis Academy, Bagh-e-Jinnah. 
In the first U-16 semifinal, Ahtesham Humayun played well against talented Asad Zaman and stunned him again with a margin of 6-0, 6-4.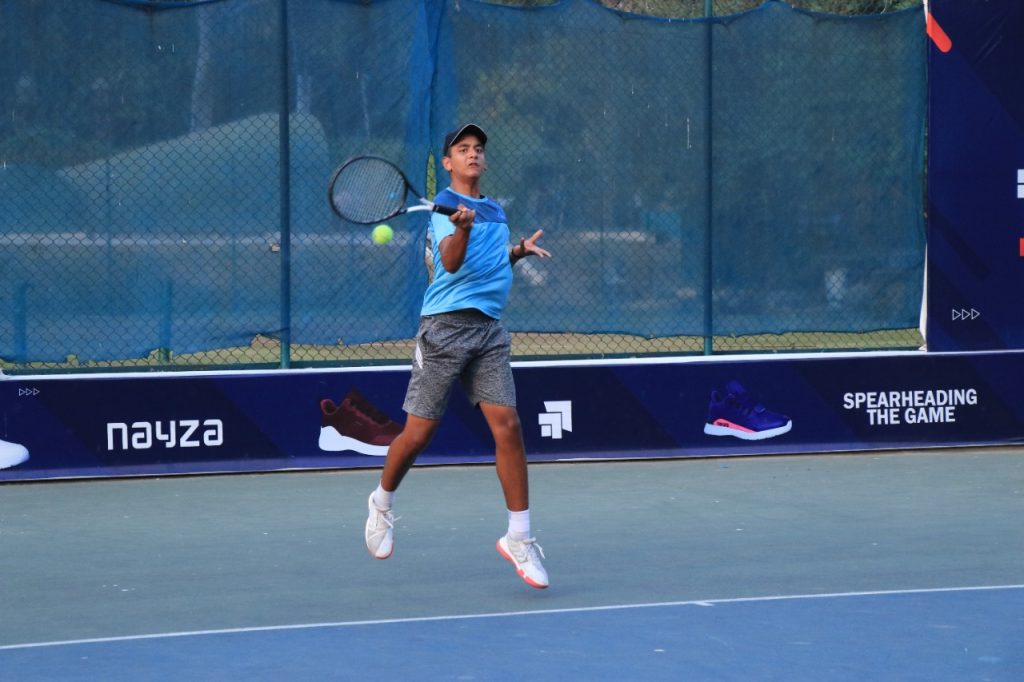 T20 World Cup 2021 – Latest Points Table
In other semifinal, Mahatir Muhammad of Karachi had to struggle hard to beat Shaeel Durab by 4-6, 6-2, 6-2. In the U-12 quarterfinals, Amir Mazari beat Hashir Alam 4-1, 4-1, Omer Jawad beat Ismail Aftab 4-0, 4-1 and Nabeel Ali Qayyum beat Abdullah Sajjad 4-1, 4-1. In the U-10 quarterfinals, Abdur Rehman beat Manha Arif 4-0, 4-0, Fajar Fayyaz beat Mossa Dawood 4-0, 4-1 and Hajra Sohail beat M. Abdur Rehman 4-1, 4-3. In the girls U-18 semifinal, Zahra Suleman beat Soha Ali 6-2, 6-2 and Ashtafila Arif beat Zainab Ali 6-4, 6-2. In the boys U-18 doubles,  Abdullah Adnan/Ali Talha beat Mahatir/Nalain Abbas 6-3, 6-3 and M. Ahtesham/Faizan beat Zaeem/Sohan 6-1, 6-0.