Pakistan young scrabble minds continue the onslaught of defeating the power houses of scrabble. First was the Nigerian Team A which is ranked No 1 in the world Scrabble ranking. And today was the defeat of Thailand another power house of scrabble.
Allsportspk had a brief talk with the Pakistan minds trio – Waseem Khatri, Daniyal Sanaullah and Hasham Hadi Khan who were instrumental in ensuring the win in the showdown against Thailand.
For Latest Coronavirus Updates Do Visit – Allsportsk C'virus Radar
Overall the shinning minds were very jubilant on Pakistan team competitively beating the strong Thai team. At the end of 9th round the teams were tied at 45-45 and in the last round the Thai's were no match to the Pakistan scrabble minds who made a clean sweep to win the round 10-0.
In the showdown with Thailand power minds, out of 55 Pakistan team wins, 7 matches each – in total 21 matches were won by Daniyal, Hasham and Waseem. Which means about 40 percent of the matches which stamped the Pakistan victory were won by this trio.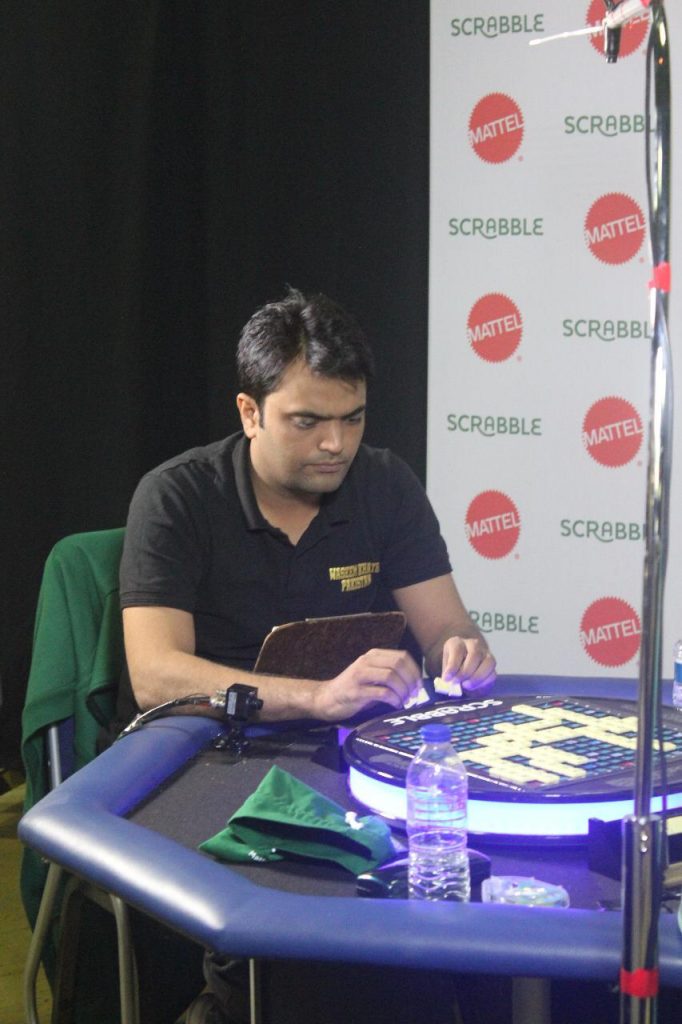 Waseem Khatri who is Pakistan No 1 and ranked in the World Scrabble ranking while talking to Allsporspk said, " This is big achievement for team Pakistan winning from another scrabble giant and announcing themselves in world scrabblers that Pakistan is an emerging scrabble playing nation.

Waseem Khatri beat Thacha Koowirat and Jakkrit Klaphajone, both of the players have played several world championships with Waseem.
Waseem explained that "the main reason of the win was the determination and his strategy to try and win with a big margin. This worked as he played back to back three bingoes." Bingo in scrabble means to use all 7 letters to make a word.
Allsportspk Sports Revival-LIVE Tracker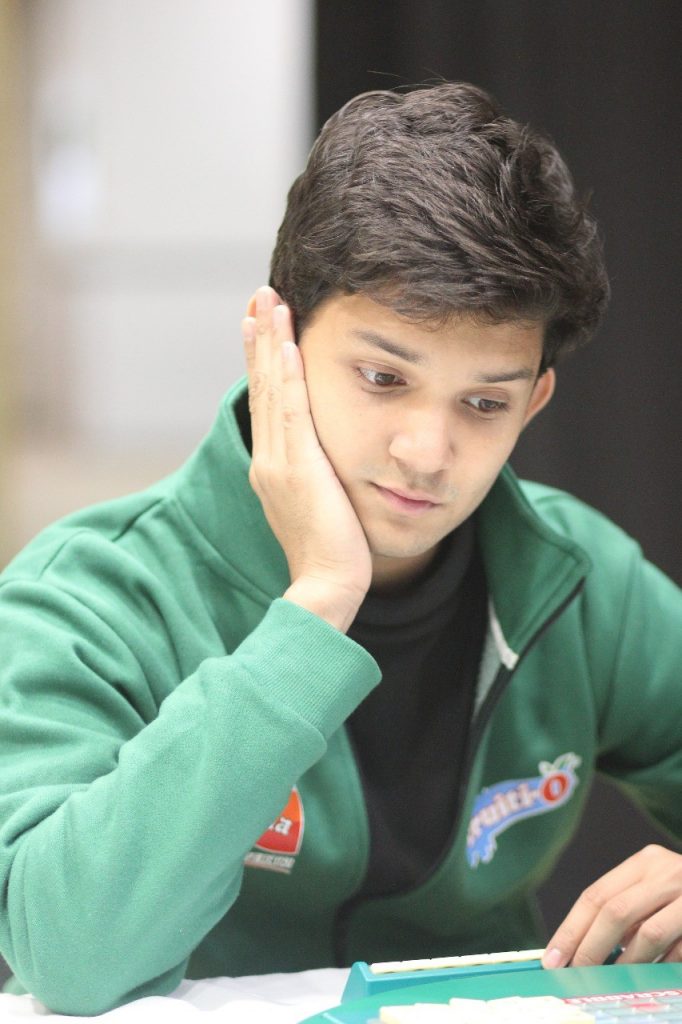 Daniyal in a sound and confident mood while sharing his experience exclusively about Thai encounter with Allsportspk said, "The team was doing well in the bilateral series against different countries and this time against the Thais, it was going to be a crucial contest. Team Pakistan, however, showed no signs of rustiness and continued its winning streak to dominate the Thais in the bilateral contest between the top 10 of both the countries.
Personally, I feel very ecstatic since not only my country won, but I too played a significant role in taking my team over the line. We have been rubbing shoulders with the top Scrabble playing nations and it's great to see us making them feel gobsmacked time and again. We look forward to continue practicing hard and take down other countries we are scheduled to play with.
About his strategy for today's play, Daniyal commented that, "The games mostly went down the wire and by playing some aggressive moves throughout all my games, I believe the plan was executed successfully and I am jubilant over the fact that my strategies worked out perfectly well for my team."
The youngest of today's performing trio – Hasham Hadi Khan who is presently Pakistan's National Champion shared his experience with Allsportspk.
"Today was a very challenging day for Pakistan Scrabble Team as they were going to face one of the best Scrabble Teams in the World. I was very excited as well as nervous as all eyes were on me as I am the current National Champion of Pakistan. I won 7 out of 10 matches and finished third."
Commenting on his games Hasham commented that," My first game was against the best player of Thailand, Thacha Koowirat. My start was a bit shaky as lost my first 2 matches. But I remained calm and continued to give my best." Elaborated that, "My highlight was my first game where I missed a bingo in my first turn and went for a suboptimal play, and lost a game by a margin of only 4 points."
For updates regularly visit: Allsportspk