China will host the 6th Asian Beach Games 2020-21 from 2nd to 10th April 2021 in Sanya. The event was originally planned to be held during 2020. However, it is delayed by one year due to the corona virus pandemic.
Earlier, China enjoyed honour of hosting the 3rd Asian Beach Games 2012 in Haiyang.
During the Asian Beach Games 19 sports with 22 disciplines will be contested.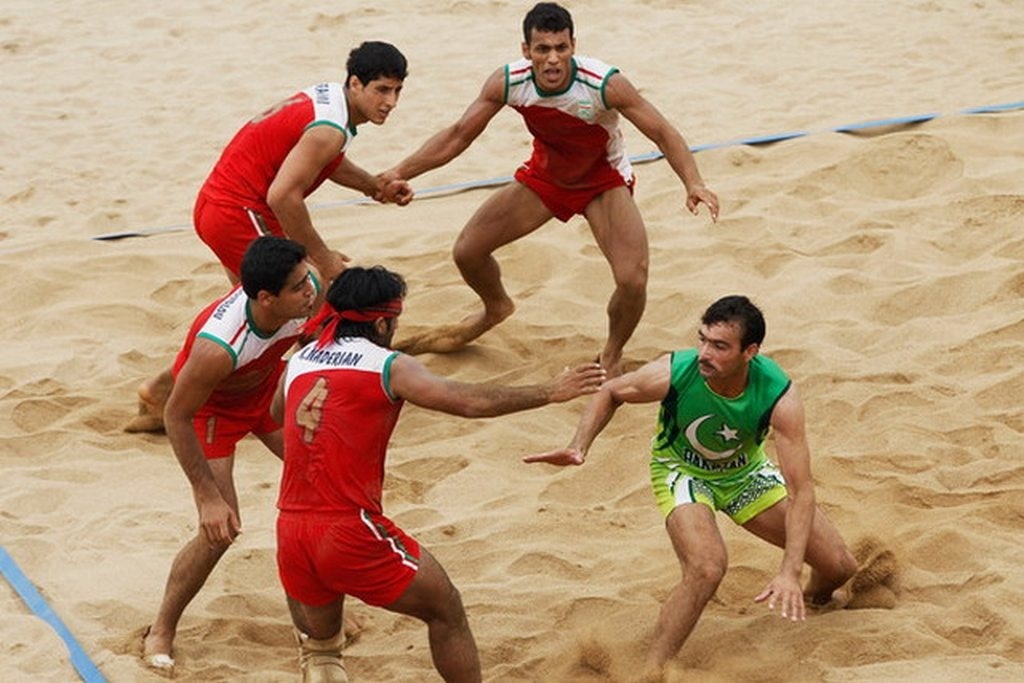 Pakistan will send squads for the following 7 disciplines:
1. Sailing
2. Athletics
3. Handball
4. Jujitsu
5. Kabaddi
6. Volleyball
7. Wrestling
Pakistan Players Performance During Earlier Asian Beach Games:
1. Asian Beach Games 2008 held in Bali, Indonesia – 7 medals including 2 gold medals
2. Asian Beach Games 2010 hosted by Muscat – 6 medals, 15th spot in medal table
3. Asian Beach Games 2016 in Vietnam – 2 gold medals, 3 silver medals, 6 bronze medals