Indian Cricket Media Rights: Sold for Record US$ 944 Million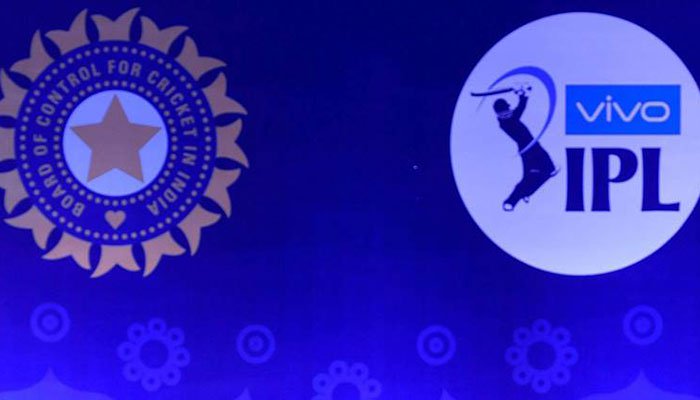 INDIA: According to BCCI – Board of Control for Cricket in India twitter statement, a record deal worth INR 61.38 billion INR – US$ 944 million for the international and domestic television and digital rights has been awarded to Star India.
The deal valid for the period 2018-2023 is 60 percent higher than the last media rights sale deal.
Cricket: WV Raman Named Coach Of India's Women's Team
Star India owned by Rupert Murdoch beat rival bidders which included main players Facebook, Google, Sony and Reliance Jio .