Microsoft confirmed that the New Xbox Series X games will be unveiled during next two weeks on 23rd July.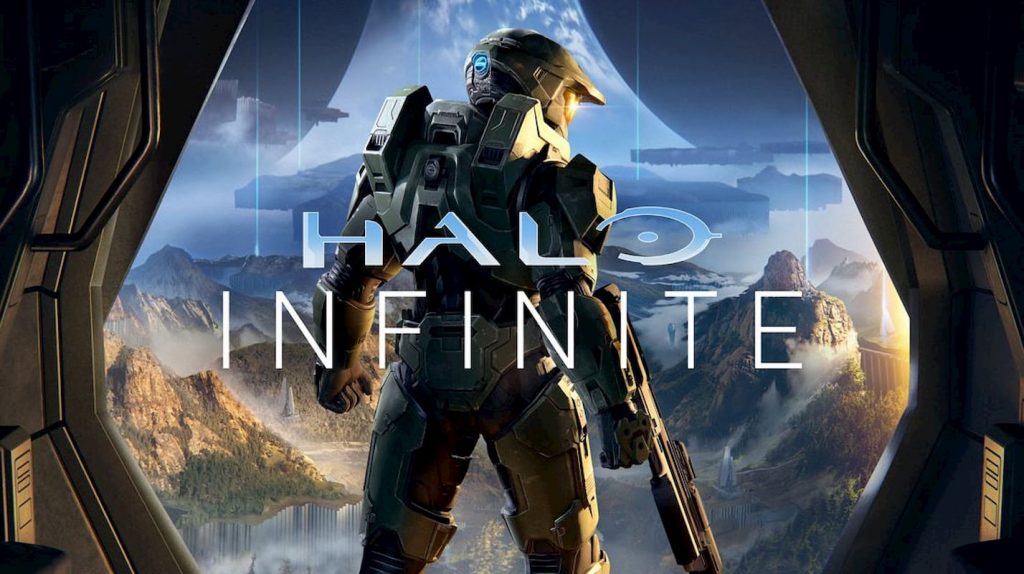 To be launched under the event titled 'Xbox Games Showcase' the inaugural look will be possible at the next-generation video game console. This will also include the much awaited launch title — Halo Infinite — alongside other games from Xbox Games Studios.
As is the case for all sports events due to the continuing coronavirus attack, the Xbox Games Showcase will be a total online show.
With the help of this handy converter you can find out what time the Xbox Series X event starts in your city.
This will be the second event of Xbox Series X. The first event was focused on third-party titles, which included: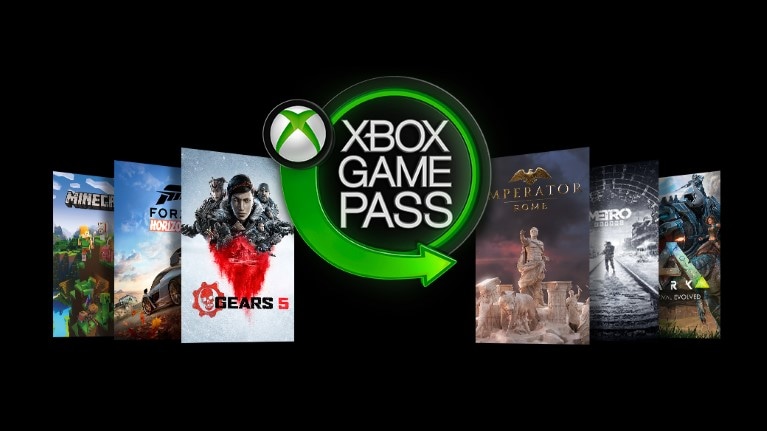 Assassin's Creed Valhalla
Dirt 5, Yakuza
Like a Dragon
Madden NFL 21
Space combat shooter Chorus
Action game Scarlet Nexus
Action FPS Bright Memory Infinite
Adventure puzzle Call of the Sea
Horror adventure Scorn
Co-op shooter Second Extinction
Solo/ co-op action RPG The Ascent
Psychological horror The Medium
RPG Vampire: The Masquerade – Bloodlines 2
The Xbox Games Showcase event will commence at 9:30pm IST / 9am PDT on Thursday, 23rd July 23 July. The live stream can be seen on the Xbox website, Twitch, YouTube, Twitter and Facebook. Instead of the gaming convention E3, a 'Summer Game Fest' pre-show will be held at 8:30pm IST / 8am PDT, exclusively on YouTube Gaming.