Yes! Chess is actually played by live humans. These are chess games played in form of choreographed stage shows and performed by mostly trained actors. Presently, human chess is played in special events organised in Italy, Japan and Vietnam. Read on…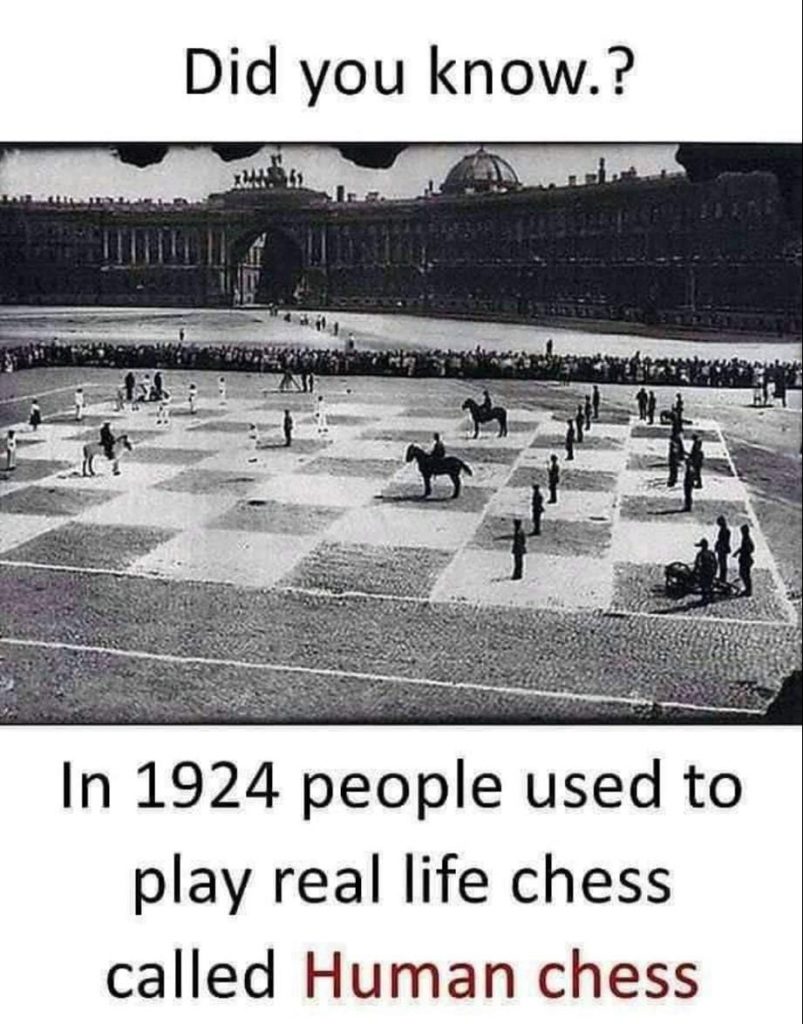 Since 1923, every second year a costumed human chess game is held for three days, during the second week of September in the Marostica an Italian city. The game is to remember as per a legend a 1454 chess game played by two young knights in order to decide that who would court the lady with whom both had fallen in love.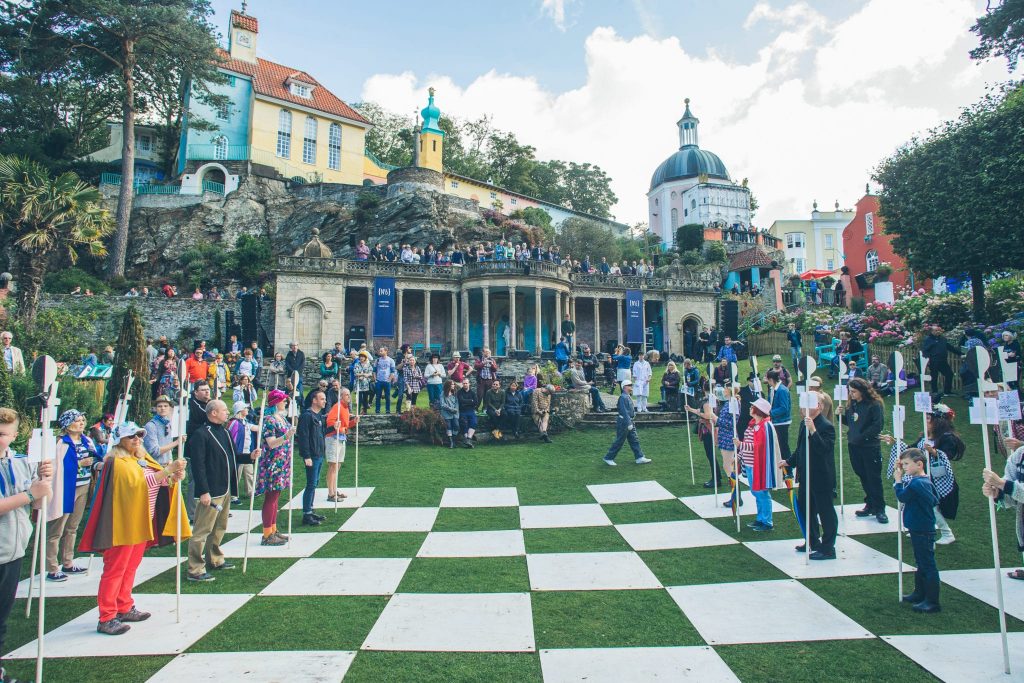 In Japanese city Tendo which is a sister city of Marostica, the game of Shogi is played as an annual festival called Ningen Shōgi and held during later half of April.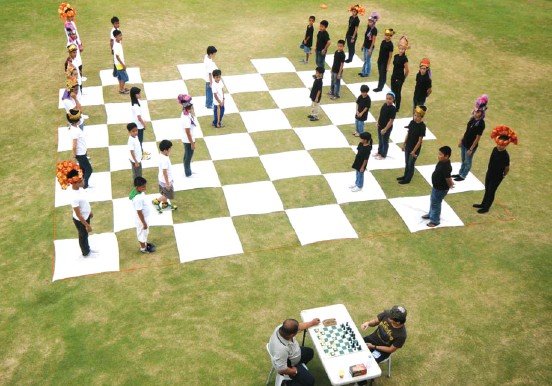 In Vietnam human chess Xianggi in local dialect called cờ người, is a regular event during festivals held in quite a few Vietnamese villages and temples.