33-year-old French tennis player, Sherazad Reix has been banned for four years. The ITIA International Tennis Integrity Agency announced and confirmed that the ban was imposed after the player being found guilty of six breaches of the TACP-Tennis Anti-Corruption Programme rules.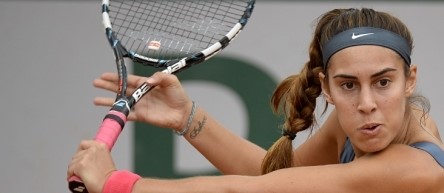 The case ruling was conducted by independent Anti-Corruption Hearing Officer, Amani Khalifa. Reix with WTA ranking of 204, did not contest the charges and was also fined $30,000. The case related to ongoing law enforcement investigations in conjunction with the ITIA in Belgium, which has seen a number of tennis players implicated in match fixing incidents.
The sanction means that from 30th January 2023 until 29th January 2027, Reix is prohibited to play, coach or attend any tennis event authorised or approved by the governing bodies of tennis.
ITIF Brief
The ITIA is an independent body established by the International Governing Bodies of Tennis to promote, encourage, enhance and safeguard the integrity of professional tennis worldwide.