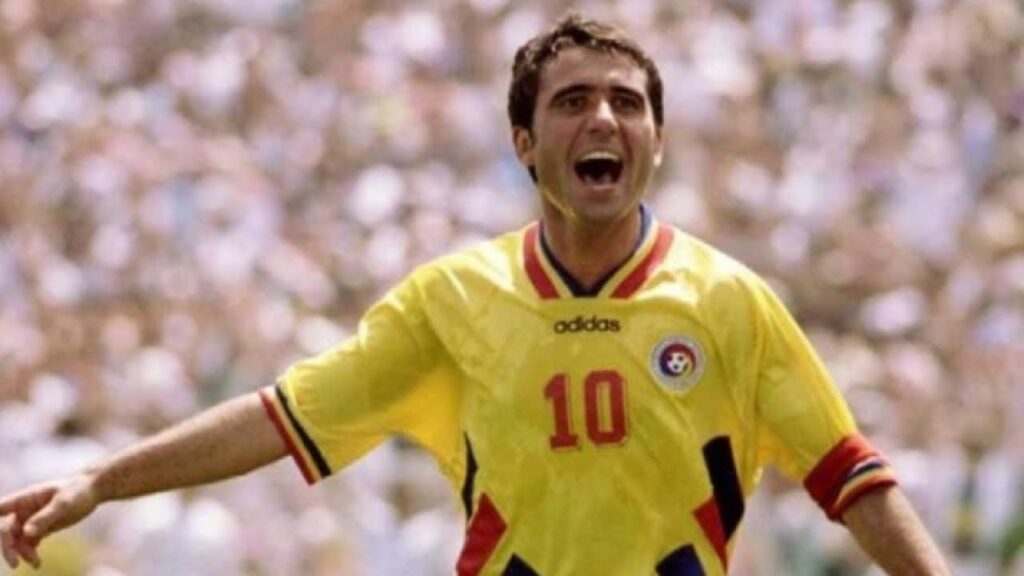 The now 36-year-old has been an integral part of successful teams at both club and international level. At club level, he won all major collective honors in Spain and was part of the brilliant Barcelona side which won the UEFA Champions League in 2011. At international level, Villa was instrumental to Spain's rise to world dominance. He was part of the victorious teams at the UEFA Euro 2008 and the FIFA World Cup 2010. He was top scorer at both tournaments and has the honor of being the all-time leading goal scorer for Spain.
So, the fair question is that why is David Villa underrated in comparison to other strikers like Sergio Aguero or Thomas Muller? This question does not have a straight forward answer. Several factors may have led to this including the fact that he was overshadowed by the brilliance of the Xavi-Iniesta duo at national level and by Messi at club level. His laid back and low key demeanor has also kept him away from the spotlight. David has never been a media darling as well and has quietly been shunned. All of these factors have likely contributed to him not being as celebrated as some of his peers.
One thing is for certain though, no matter the shirt on his back, David Villa has always proven his worth on the pitch. Recognition of his individual brilliance hasn't always been prompt or genuine or admirable or satisfying, but does it even matter? It doesn't. He is one of the best strikers of his generation and his accomplishments speak for themselves.
For updates regularly visit: Allsportspk