The Kansas City Chiefs have allowed the spectators up to 22% capacity of the Arrowhead Stadium during the National Football League 2020.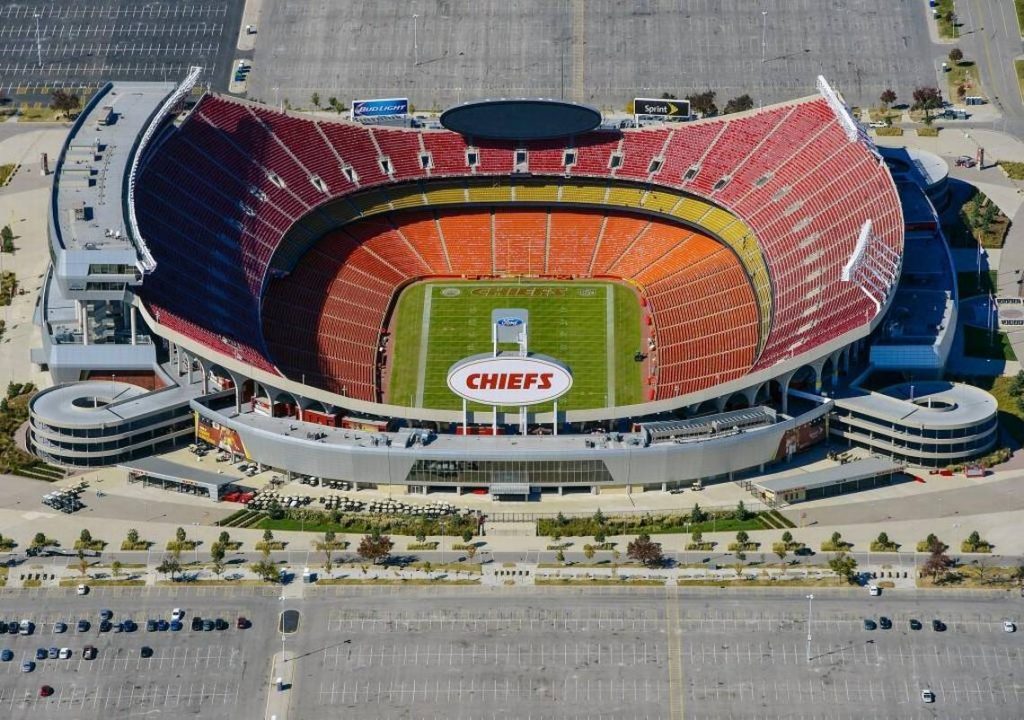 However, the limited number of fans have to wear masks and observe other corona virus related restrictions and standard operating procedures. Inside the stadium the spectators will be separated in groups.
For the arrangements to work the Kansas City Chiefs have taken the Kansas City Mayor Quinton Lucas and the NFL organisers into confidence.
NFL is set to start on 11th September with the first match between the Chiefs and the Texans. The NFL game schedule up to 15th September has been issued whereby spectators may be allowed in some games but not in all.
In contrast to the Kansas City Chiefs decision, the Chicago Bears have not allowed spectators in the Soldier Field in the City of Chicago during the NFL games.
During the past in February 2020 the Chiefs won their 1st Super Bowl in 50 years. Thereafter the American football was suspended due to the corona virus pandemic and is set to revive in September.