Asian (Judo) Cup Cadet – Kyrgyzstan: Qaiser wins Bronze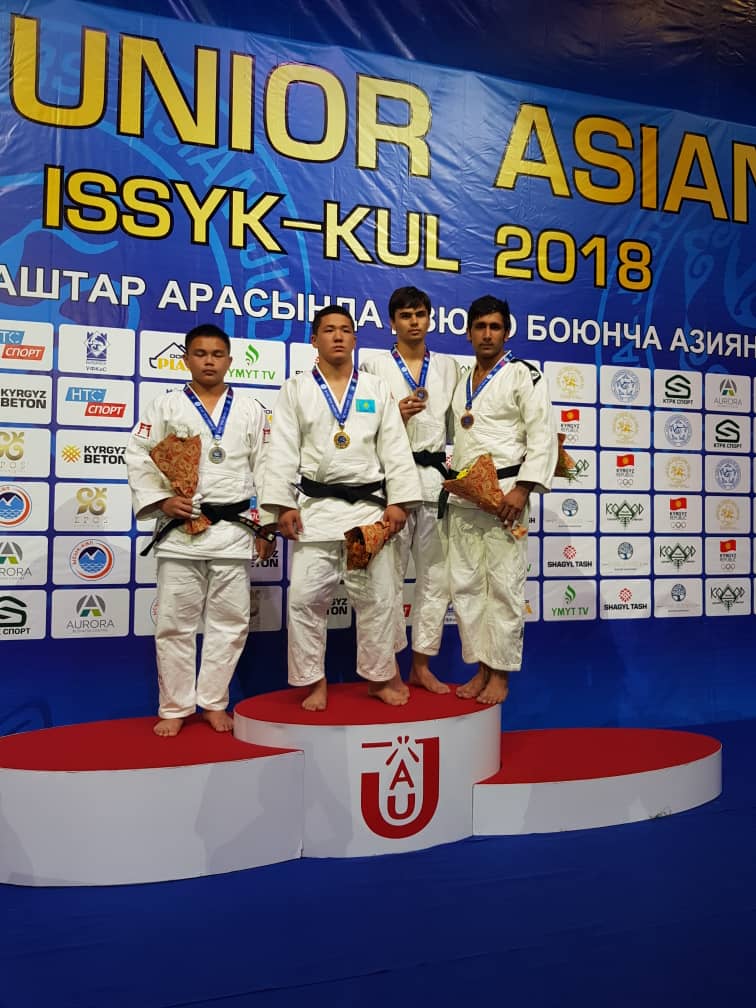 Qaisar khan showed his worth in Asian Cup Cadet, Kyrgyzstan and won the third position – Bronze Medal.
The young emerging star Qaisar Khan – ranked  29th in World, won the Bronze by in 90 kg weight category by defeating Kyrgyzstan's Judoka Ishenbae, Anarbek, world ranker 25.
In Semi-final, Qaisar was against World's No 1 ranker from Kazakhstan, Judoka Saduakas Bekarys.
With this win Qaisar khan has improved his ranking and almost qualified for the upcoming Youth Olympics 2018.
For updates regularly visit: Allsportspk