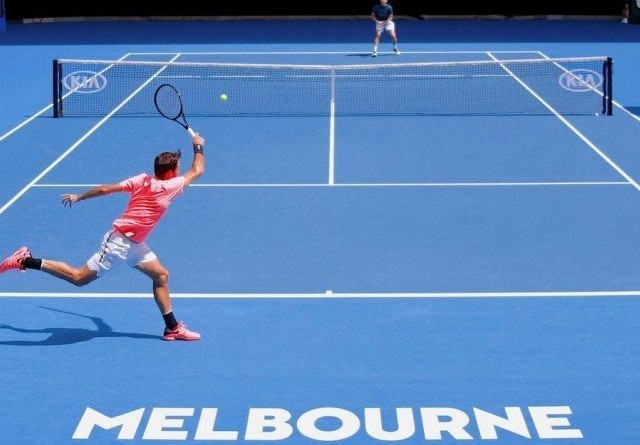 The total worth of prize money available for the players for the Australian Open Tennis tournament in 2020, has jumped to US$49 million with the highest raise for players losing early in the championship.
The massive 14% boost in the prize pool as confirmed by the organizers will benefit most the players who exit in the early rounds as they will have their prize money raised by up to 20%.
Australian Open's chief organizer Craig Tiley noted during the announcement that the inflated amount of prize pool will benefit a larger group of international players and its benefits will not be limited to the winners only.
The move comes after several months of reports that a number of players were lobbying for an increase in prize money and a more evenly distributed prize pool.
The 2019 winner of Australian Open, Serbia's Novak Djokovic took home a mammoth US$2.9 million and next year's champion purse will land somewhere north of US$4 million for both men and women's singles winners.
The 2020 season of the Australian Open will commence from 20th January at Melbourne Park.
For regular updates keep visiting: Allsportspk