Baseball: WBSC International Technical Seminar 2018
HONG KONG: According to Pakistan Baseball Federation, the World Baseball Softball Confederation (WBSC) has invited Baseball Technical Officials of various countries including Pakistan for the participation in WBSC International Technical Officials Seminar for Baseball 2018 in Hong Kong.
Elaborating the President, Pakistan Federation Baseball informed that the Seminar being held from March 30 to April 4, includes – Technical Officials from China, Chinese Taipei, Hong Kong, India, Indonesia, Iraq, Japan, Korea, Malaysia, Pakistan and Sri Lanka.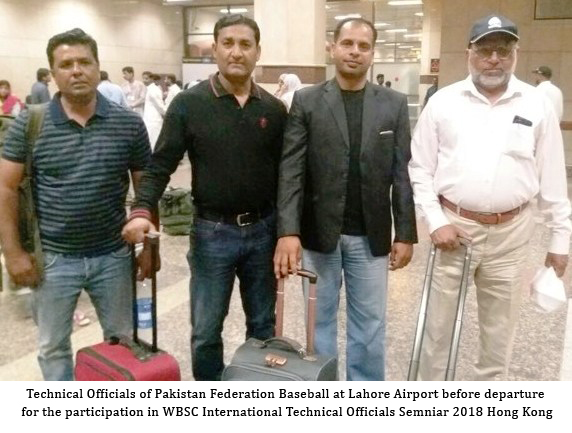 The following officials of Pakistan are participating in the seminar:
1.      Mr. Zafar Hussain – International Baseball Umpire
2.      Mr. Mudassar Ali   – Umpire
3.      Mr. Wasim Zahid   – Technical Commissioner
4.      Mr. Imran Majeed Khan – Technical Commissioner
The seminar is being organized to enhance the Technical Knowledge in the respective area to meet the international level. In addition, to understand technical practice in operating WBSC tournaments and to understand the game protocol and how to prepare official tournament reports under the WBSC system.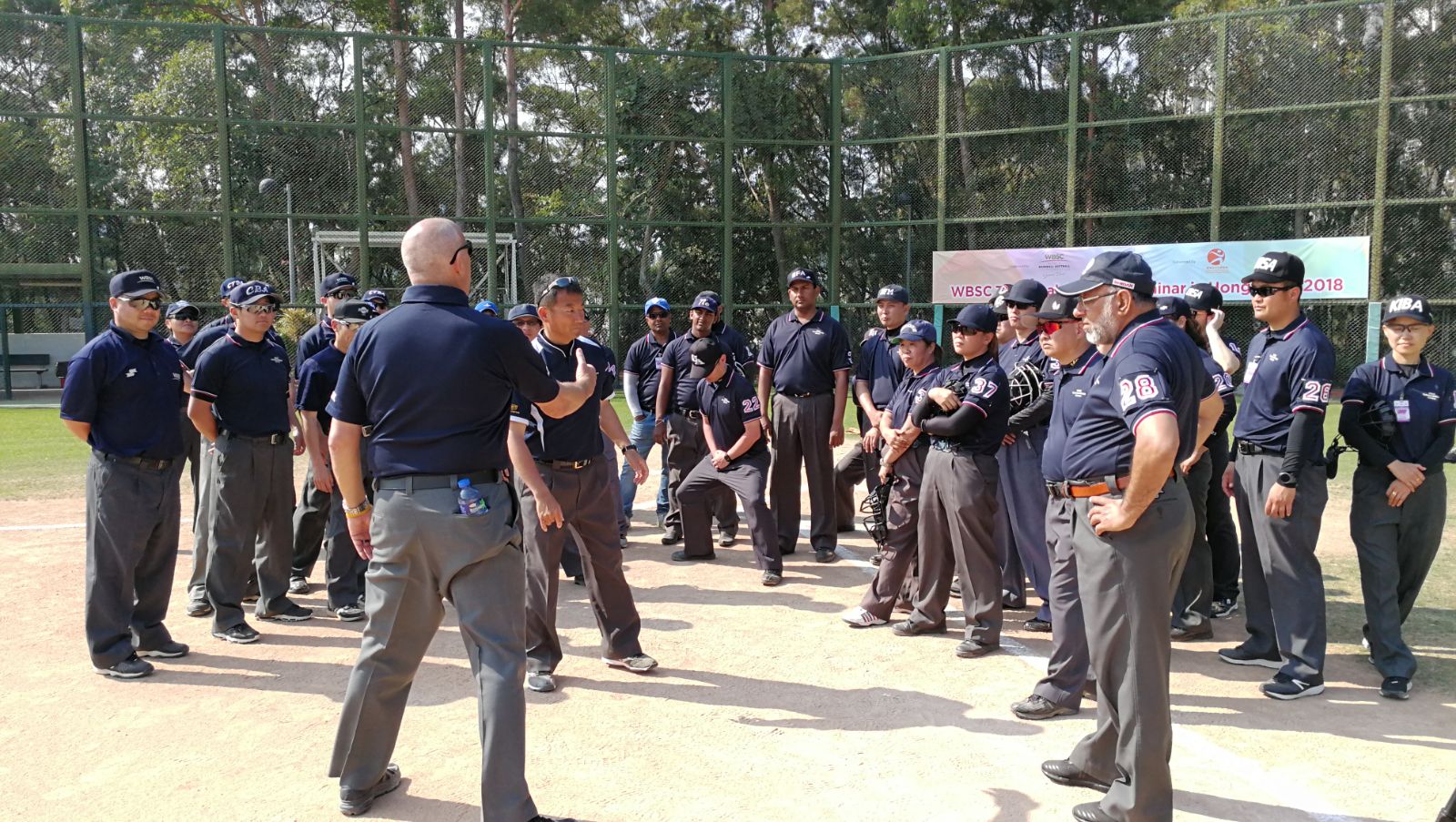 Seminar will be supervised by Mr. Gustavo Rodriguez (USA) for Umpires Commission and Mr. Jim Baba (Canada) for Technical Commissioners as well as Mr. Nippon professional Baseball Umpire (NPB) and Umpire Supervisor Mr. Takeshi Hirabayashi (Japan).