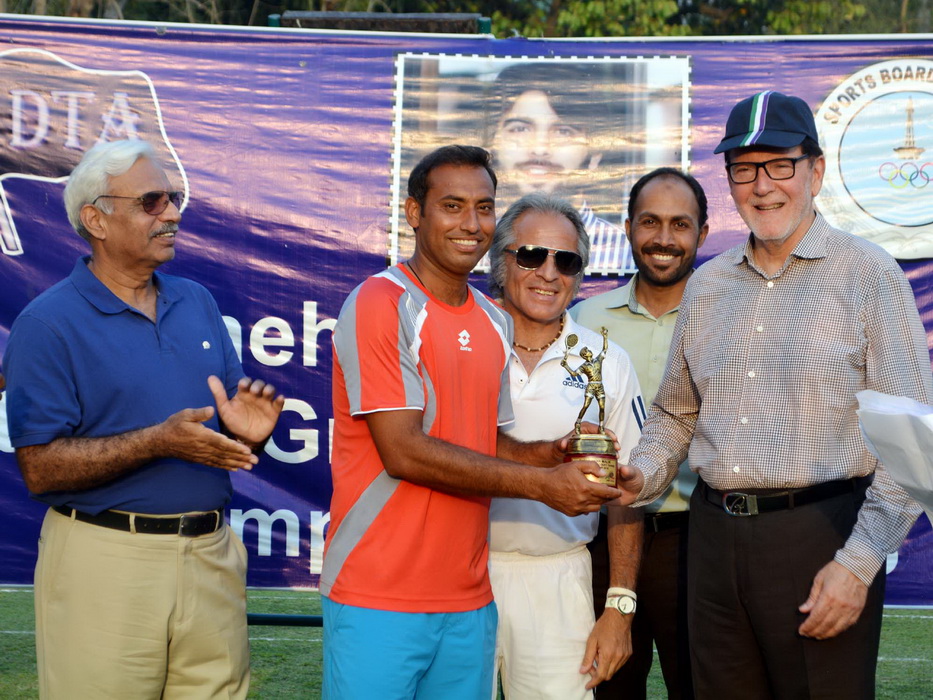 Aqeel Khan beat Abid Khan by 6-3, 6-4 to win the Sheheryar Malik National Grass Court Tennis Championship 2018 at Bagh-e-Jinnah Tennis Courts, Lahore.
Sheharyar Malik National Grass Court Tennis 2018: Sarah Mehboob – Ladies Champion
A competitive game which Aqeel Khan due to his experience and calm style of play, was able to win. Although Abid did show show some aggression but could not match Aqeel.
In Men's Doubles Aqeel Khan and Shahzad Khan beat Muhammad Abid and Usman Rafique by 6-3, 6-3.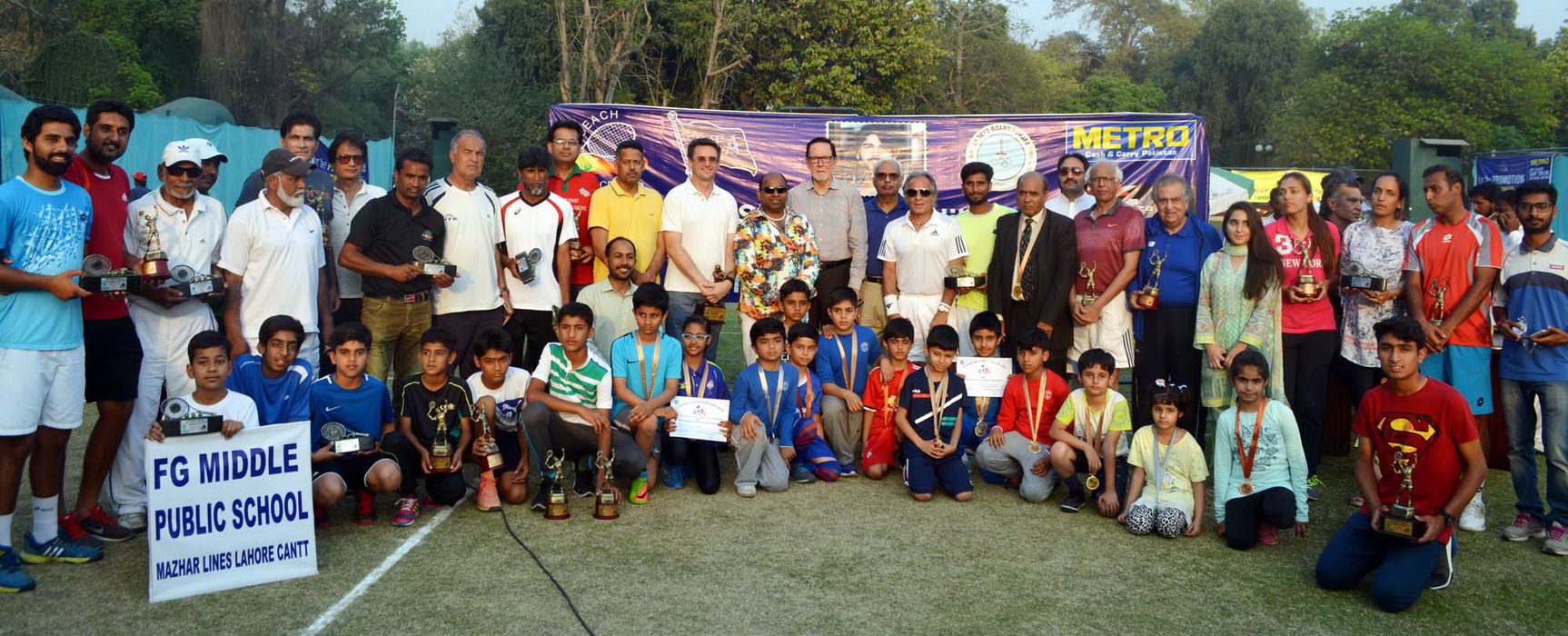 In Under 18
Nouman Aftab (Karachi) beat Saqib Umer (Peshawar) by 6-1, 6-0.

In Mens Senior 40 Plus
Sid Siddique and Fayyaz khan were retired hurt against Talha Waheed and Maj (R) Adnan with the score 3-0 in favour of Talha and Adnan who were thereby declared the winners.
In mens 50 Plus
Ex Davis Cup player Rashid Malik along with his partner Israr Gul beat Rai Zafar and Dr Naveed Rizvi by 6-3, 6-3.
Men's Senior 60 plus
Asad Niaz and Khurram Kawaja beat Iftikhar Ahmed Rao and Rai Zarar by 6-4, 6-7, 10-5.
Shehryar Malik National Tennis Championship 2017 – Day 6
In Under 14
Sami Zeb (Peshawar) beat  Hamid Israr (Peshawar) by 6-1, 6-2.
In Under 12
Hamid Israr beat Bilal Asim by 8-6.
In under 10
Hamza beat Abubaker Talha by 8-6.
For updates regularly visit: Allsportspk