Beach Tennis: ITF Announces Sandever as Global Development Partner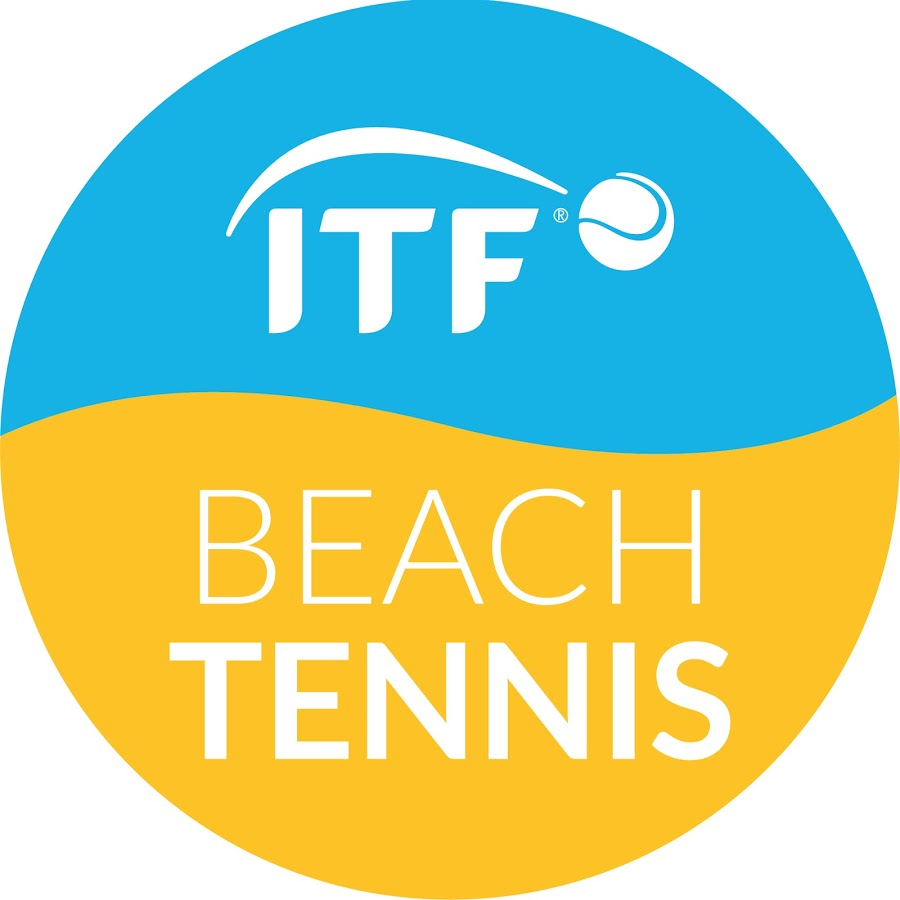 ITF – The International Tennis Federation announced Sandever as Global Development Partner for Beach Tennis. Sandever, the new Decathlon dedicated brand will provide Beach Tennis 'Superkits' to ITF member nations who are keen to adopt, develop and grow Beach Tennis.
SandeverSuperkits will include all the equipment required to set up a Beach Tennis court – a court kit, 4 paddles and 6 stage 2 balls – and provide nations with the tools needed to start playing and promoting the sport of Beach Tennis. 200 Superkits, adaptable for sand and grass, will be available through this new partnership.
Mr. Farivar Tanhai – Beach Tennis Manager, stated that: "The signing of Sandever as Global Development Partner for Beach Tennis is indeed a momentous achievement for our sport. Their clear enthusiasm for Beach Tennis and its promotion worldwide means we will be able to reach more nations and explore more avenues to develop and grow this truly dynamic, exciting and entertaining sport. We hope this is the start of a long-standing partnership and friendship with Sandever and look forward to working with them to achieve a brighter and better future for Beach Tennis."
The Sandever Beach Tennis Leader, Mr. Paolo Ceraudo, explained that Sandever is the new Decathlon brand, born for Beach Tennis. We want to encourage people to discover Beach Tennis all over the world. Our products are designed by beach tennis players, for beach tennis players. Our obsession is to imagine the best products to make each beach tennis session a great experience.
About Sandever
Sandever is the new Decathlon brand for Beach Tennis fans. Decathlon started dreaming about giving beach tennis lovers, from beginners to experts, what they need for their passion after being an official sponsor of the Beach Tennis World Championships in 2017, 2018 and 2019.