The Russian boxer Alexander Povetkin knocked out the British Dillian Wyte to win WBC the Interim Title 2020. The fight was held at Fight Camp 4 in Matchroom Square Garden, Essex, England.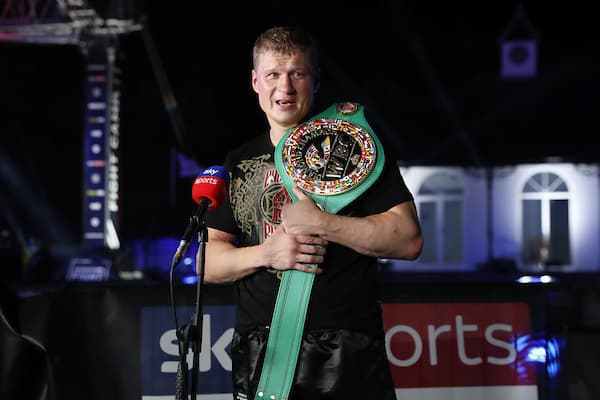 During the current game, Wyte performed comfortably well and was in control up to round 4. He downed Povetkin twice during round 4.
However, in round 5 Wyte was surprisingly knocked out by Povetkin through a powerful left hand punch. Wyte fell and could not get up for boxing again, Povetkin was declared the winner by the referee.
2021 Men's World Boxing Championships: India Loses Right To Host
Alexander Povetkin is 40 years old and ranked as top Russian heavyweight boxer. He has won 36 of 39 fights so far with 25 knock outs. Including the World Boxing Championships 2003 in Bangkok.
Dillian Wyte at the age of 32 years was defending his WBC World Boxing Championship Interim Title 2020. Has won 27 of 29 fights with 18 knock outs, including the British Boxing Champion in 2016. Besides boxing, is also involved in kick boxer and mixed martial artist.