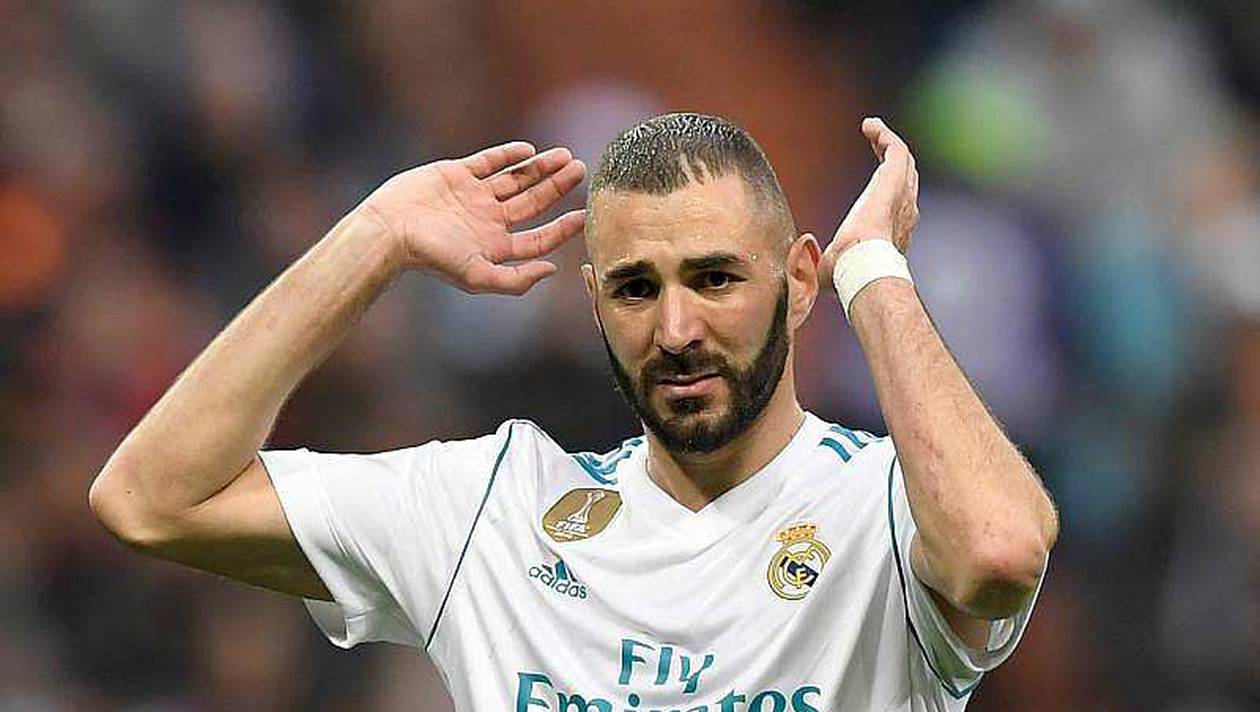 After Karim Benzema was dropped from his national team his form was greatly affected. And, it became evident as the French national was unable to score goals for Real Madrid.
Half-chances and substitutions have now become the story of Karim Benzema. Amid all this, rumors of his transfer are afloat as he continues to underperform for the Spanish club.
Even Zinedine Zidane who is the manager of Real Madrid is quite fatigued when it comes to the current form of the striker. Moreover, Benzema's fitness has also come into question many times but Zidane has always avoided to comment.
Benzema's form has not only affected him but also the whole team. As, his poor form continues Real Madrid have almost lost La Liga to their arch-rivals, Barcelona.
Moreover, his current form has added pressure on Real Madrid as the sole responsibility of scoring goals has now fallen upon Cristiano Ronaldo's shoulder.
Furthermore, Benzema is not alone as Gareth Bale is also going out of luck nowadays. And, the sad part in all of this is that both of these are Real Madrid's strikers and their current form has placed added pressure on the team.
With only nine goals this season, it is evident that Karim Benzema has fallen out of favor with Zinedine Zidane. And, the manager is contemplating on selling him after this season.
Can Karim Benzema turn this around?
Benzema has both the talent and the skill that can help him save his future at this club. The striker's career is filled with such examples where he has made a comeback by scoring goals for the Spanish club at crucial times.
And, winning the Champions League trophy for his team is a golden opportunity for Benzema to prove that he is still the same player that Zidane thought him to be.
Same goes for Gareth Bale who if given a proper chance, has an opportunity to cement his place in the team.
For updates regularly visit: Allsportspk