The team draws were announced on 13 April 2018 (Friday), and the scheduled matches are as follows:
Semifinal 1 – 1st May 2018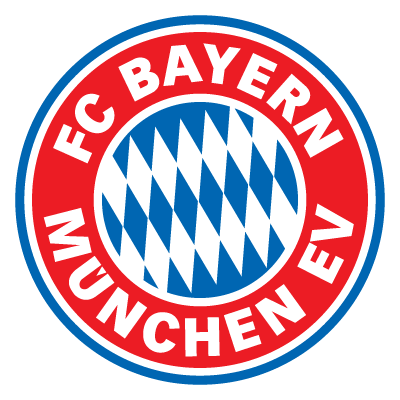 Real Madrid Vs Bayern Munich
Semifinal 2: 2nd May 2018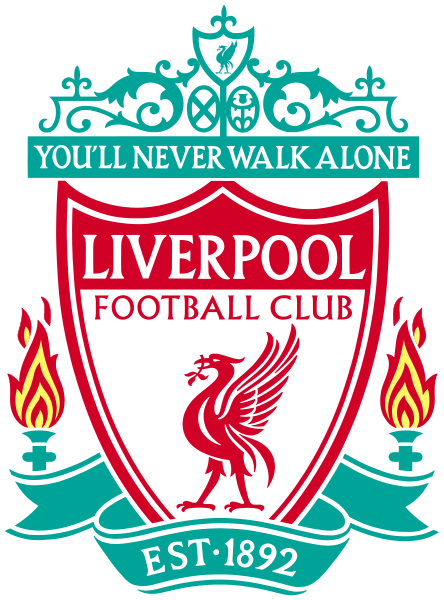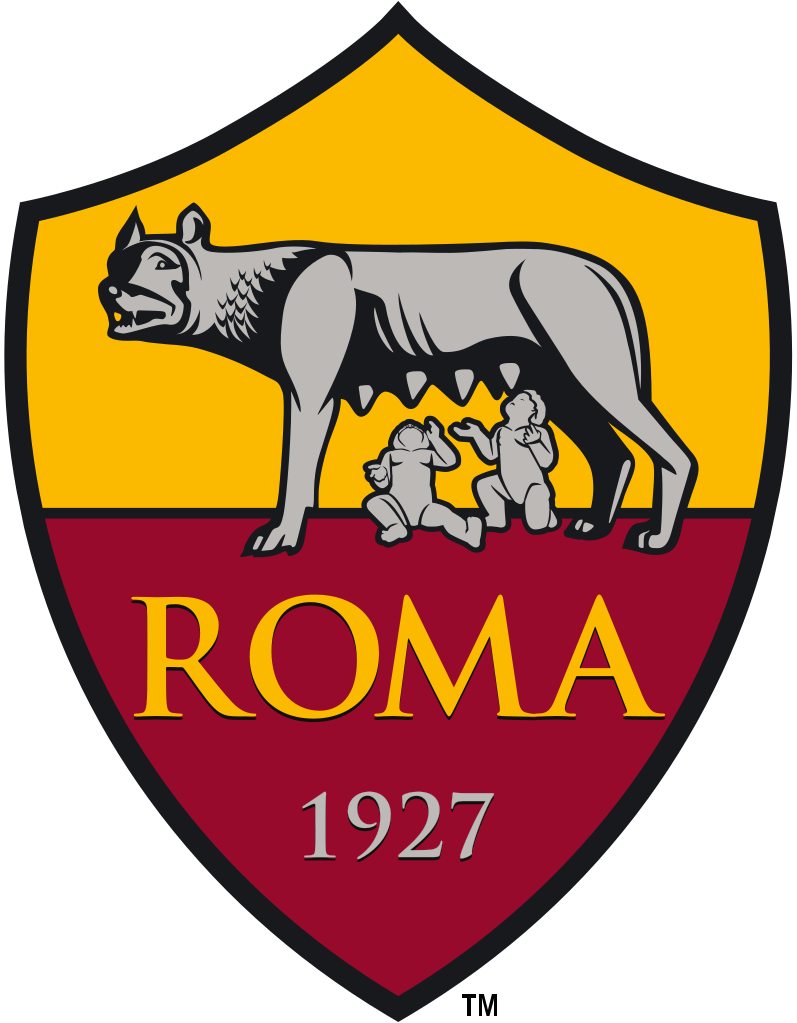 Liverpool Vs A.S Roma
How did these teams qualify?
A.S Roma
This was the biggest surprise of the season as Barcelona were slumped by A.S Roma in their second leg of the quarter final.
Before the second leg, Barcelona were clear favorites as they had a 4-1 lead in the first leg.
In the second leg Barcelon were quite sure that they could beat A.S Roma. However, Roma's comeback in the second leg was inspired by their three forwards who scored three goals in the second leg to knock out Barcelona.
Liverpool:
In the manner that Liverpool performed against the Premier league table toppers was quite phenomenal. The first leg's score was 2 – 1 and city were disappointed but were hoping to make a comeback in the second leg.
But, Liverpool did not give a breathing space to Manchester City as they won the second leg by 3 – 0 to take the aggregate to 5-1.
And, with this they cemented their spot in the semi-finals.
The Liverpool superstar Mohammad Salah played a major part in the wins as he scored in both matches to hand their rivals a humiliating defeat and help his team beat the current number one English club.
Bayern Munich
Bayern had to face Sevilla in the quarter finals and it was not easy at all. In the first leg they managed to pull a 2 – 1 lead but now they had to defend it in the second leg.
Sevilla tried their best to score a goal in the second leg of the quarter finals and so did Bayern but neither team was able to do so. So, the match was finished at 0 – 0 and Bayern Munich won on aggregate.
Real Madrid:
Like Barcelona Real Madrid also got the scare of their life as Juventus looked to knock out the 12-times champion league winners.
Real Madrid had the lead in the first match as they were ahead by 3 – 0 on aggregate. However, Juventus gave Real Madrid tough time in the second leg and scored 3 goals to even the aggregate.
But, a late and controversial penalty was given by the referee to Real Madrid and Ronaldo was the man who scored it to take his team into the semi-finals.
For updates regularly visit: Allsportspk