Commonwealth Games 2018: Cameroonian Athletes Become Deserters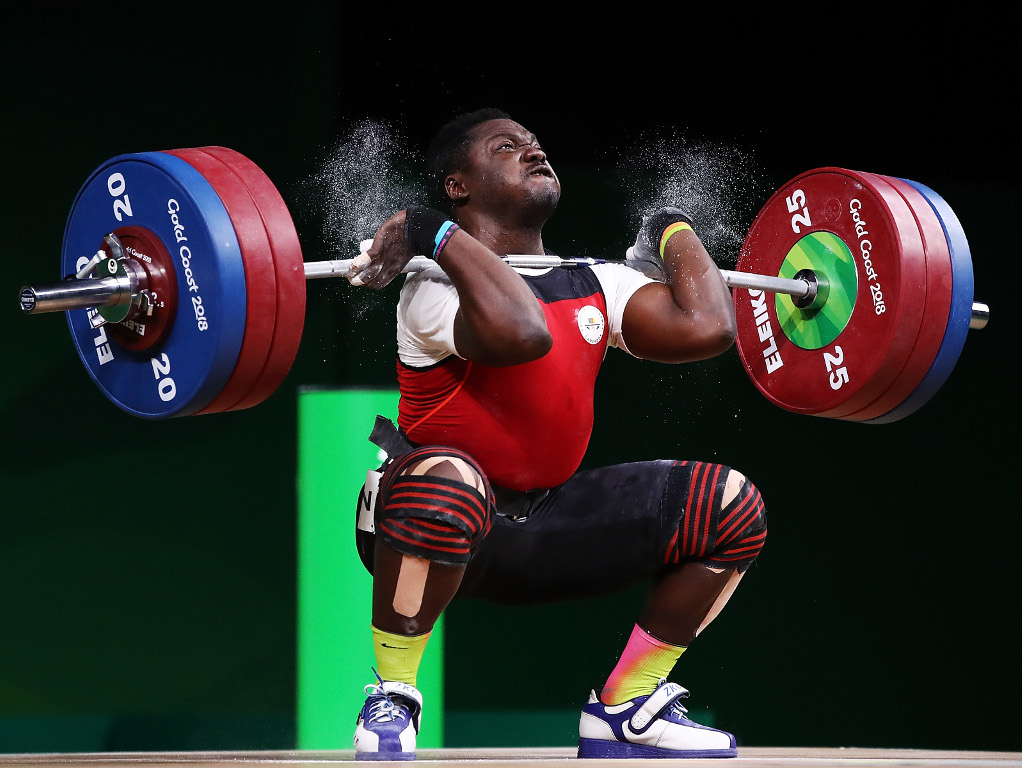 The Commonwealth Games are being held in Australia this year with a total of 36 countries participating in the games in hopes of scoring the maximum medals for their country.
Cameroon athletes are also participating in these games and had so far earned a Bronze medal for their country. However, according to official reports 8 athletes have been found missing from their Australian residence.
The team officials reported this incident to the Australian Police and termed it as a "desertion".  They also expressed their disappointment and hoped that the athletes come back and join their team.
Meanwhile, the commonwealth federation will monitor the situation but it also stated that the missing athletes have the full right to travel freely for as long as their visas end.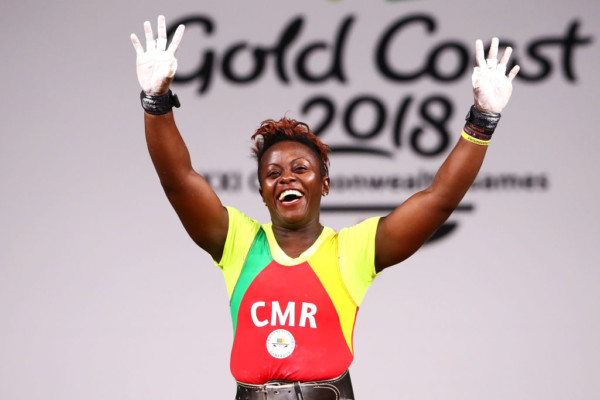 For updates regularly visit: Allsportspk