Remounts and Risja Development/Master Paints breezed into the main final of the Corps Commander Polo Cup 2021 sponsored by Diamond Paints after winning their respective semifinals played at the JPF-Jinnah Polo Fields, Lahore.
Remounts Vs Sheikhoo Steel/Diamond Paints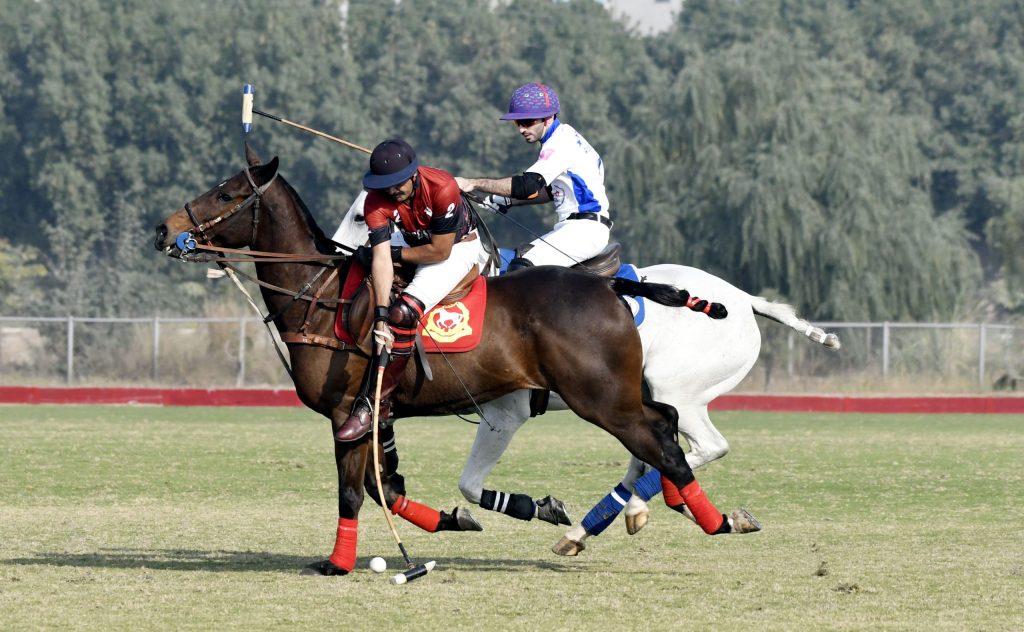 In the first semifinal of the day, Remounts outpaced Sheikhoo Steel/Diamond Paints by 9-6. Nicolas Antinori emerged as hero of the day for Remounts as he fired in fabulous five goals while ALD Shahid Imran hammered a hat-trick of goals and Raja Temur Nadeem struck one goal. From the losing team, Saqib Khan Khakwani thrashed in three goals while Andres Fernandez banged in a brace and Usman Aziz Anwar scored one goal.  
Rijas Development/Master Paints Vs 4 Corps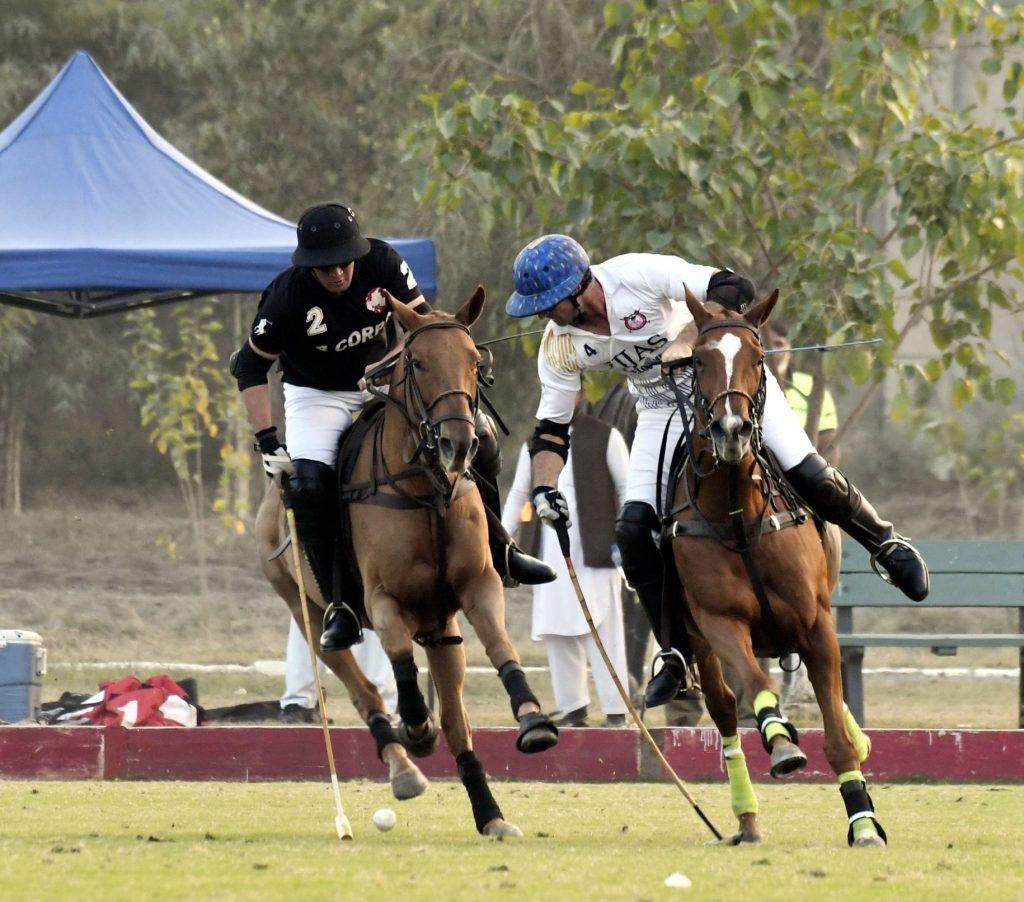 The second semifinal of the day was contested between Rijas Development/Master Paints and 4 Corps and after a tough fight, Rijas Development/Master Paints succeeded in winning the nail-biting match by 8–7½. Mannuel Carranza played superb polo and smashed in splendid seven goals for the winning side while the remaining one was converted by Sufi Muhammad Amir. For the team 4 Corps, which had a half goal handicap advantage, the major contribution came from high-flying Raja Sami Ullah, who converted six convincing goals while Lt Col Omer Minhas struck the remaining one but their efforts couldn't bear fruit for their side.