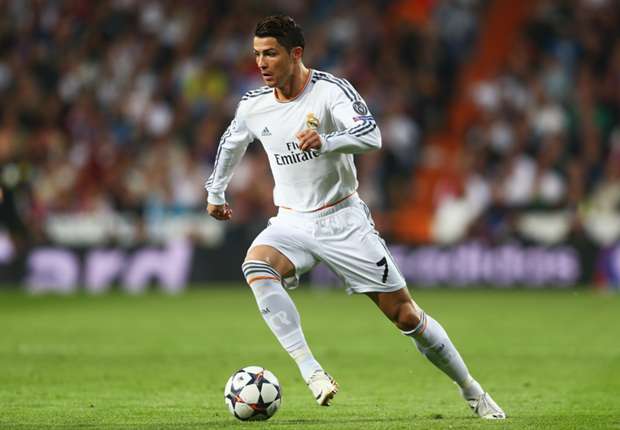 Millions of fans from around the world love him to death. Watching him score unbelievable goals and turning the match around on his feet is a treat of watch. The Real Madrid star is termed as a goal-scoring machine maybe even the "Terminator" of this sport.
The Madrid star started 2018 in an unforgettable fashion and many football experts, even his own club owner Florentino Perez thought that this was the end of the Bernabeu player.
Ronaldo's declining form was a worry for his club and a disappointment for his fans and most importantly himself. But, it was only a matter of time as his return in form saw Real Madrid climb up in the Champions League table as it won the quarter final's first leg against Juventus thanks to Ronaldo's double strike.
No one was expecting it from Ronaldo but the Champions league boss showed the world that he is the leading scorer of champion's league with 119 goals for a simple reason: He scores.
The goal that is trending in worldwide is Ronaldo's bicycle kick in the match against Juventus that was also a fitting reply to Cristiano's critics. This superb goal is being termed as Ronaldo's finest in the Champion's league and why can't it be?
This goal was so outstanding that even Juventus fans rose up to applaud Madrid's superstar.
 For updates regularly visit: Allsportspk