Cristiano Ronaldo & Real Madrid: Pay Hike Demanded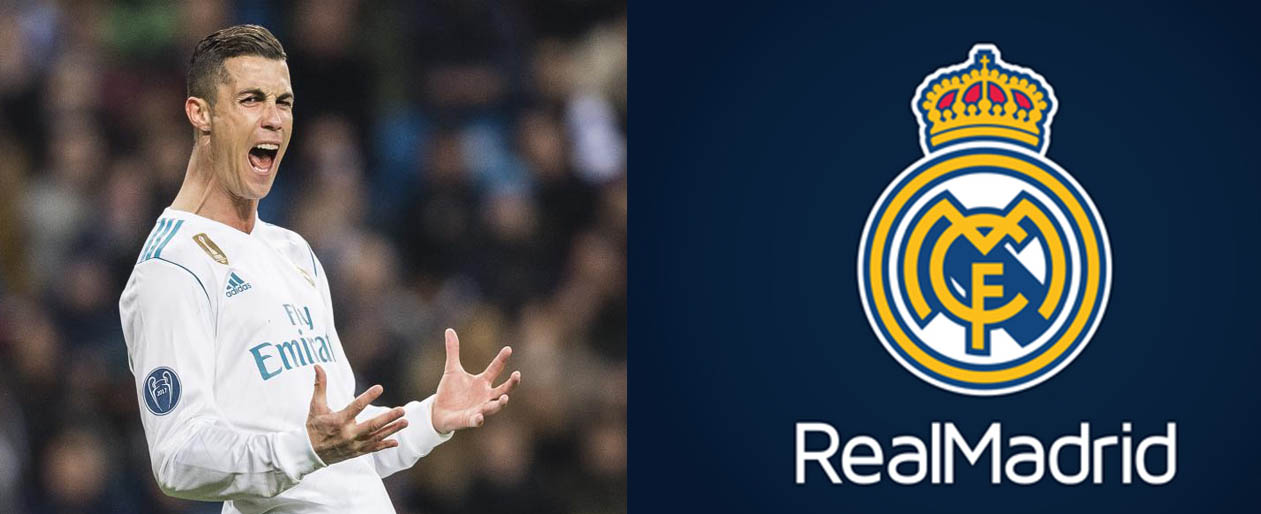 Cristiano Ronaldo, words will not be enough to describe this player and what a legend he is to the game of football. Loved by millions Ronaldo is associated to football like Michael Jordan to Basketball.
The Spanish star hails from Portugal and he rose to fame when he was playing for Manchester United after which he was signed by Real Madrid in 2009 and they paid a record £80 million for the superstar at that time. Ever since then Ronaldo has been part of the Real Madrid setup.
Every move that is made by the superstar makes comes as a heading in the sports section of every newspaper.
Well recently, it has been speculated that Real Madrid's owner Florentino Perez had a change of heart regarding Ronaldo's shelf-life. As not long ago he was of the opinion that Ronaldo's career was coming to an end.
But Cristiano proved his critics and his team's owner wrong as he scored 17 goals in only 12 games in 2018 so far.
Following that Ronaldo has demanded a pay hike as he is currently earning less than PSG's Neymar and his arch rival Lionel Messi who are currently earning £31.7m and £40.5m respectively. Ronaldo stands at third as he earns only £18.5m annually.
The agreement which Cristiano is demanding is to at least provide more or equal wage that his rival Messi is getting right now. And, owing to Ronaldo's superior form Florentino Perez is willing to award the player with a new deal.
Ronaldo had been in bad form for a long period of time as he had scored only 13 goals in all of the competitions combined. This had also opened up the possibility of Neymar coming into Real Madrid from PSG and fill in the former player boots.
However, Ronaldo proved everyone wrong as a late surge in form allowed him to score 17 goals in his next 12 games. The Portuguese superstar helped Real Madrid to reach the quarter-finals of Champion League and has also played a big part in sparking a late La Liga push in his team.
Madrid's Coach was also all praise to the footballer's exceptional performances and labelled his return in form as him being "from another planet".
For updates regularly visit: Allsportspk